Annual Report
2023
WELCOME TO THE ROTORUA TRUST'S 2022/2023 ANNUAL REPORT. SCROLL TO FIND OUT WHAT WE'VE BEEN DOING IN 2022/2023 TO REFLECT OUR COMMUNITY'S EVOLVING NEEDS.
---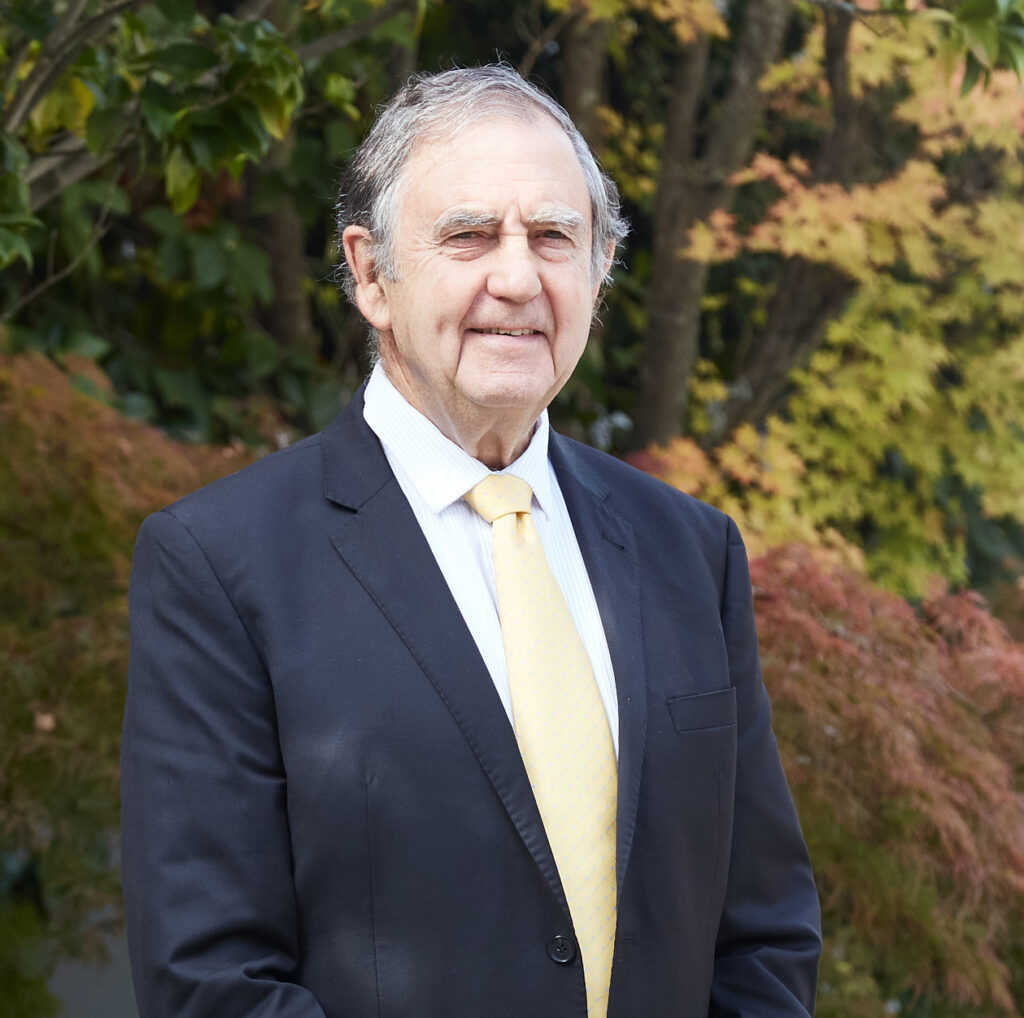 From the Chairperson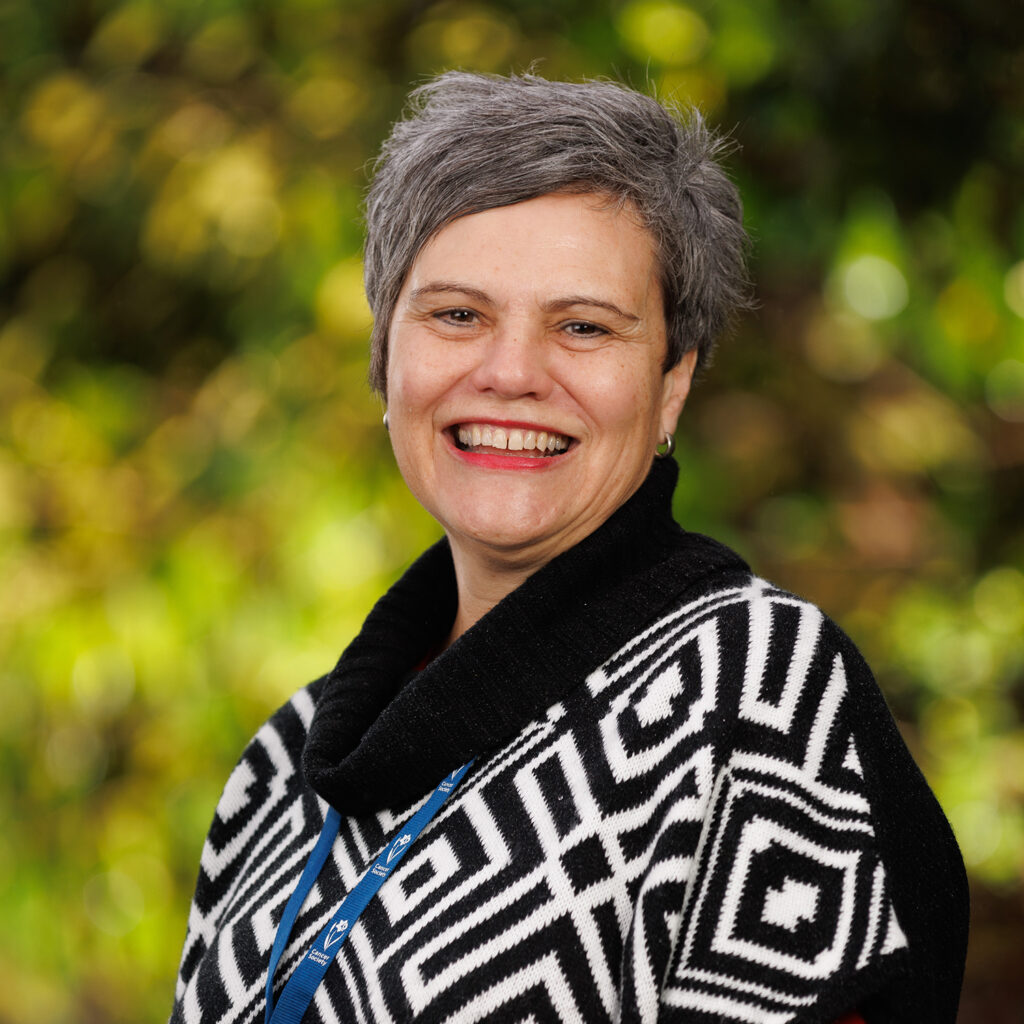 From the chief executive
Trustees
The Trust's six Trustees are elected by voters from within the voting district of the Trust on a triennial basis. They are responsible for the direction and supervision of the Trust's business. In November 2022, the Trust had its triennial election, changing who held the six vacancies as a trustee at Rotorua Trust. The Trust acknowledges Tāmati Coffey's contribution as Deputy Chairperson for two terms (2013-2016 and 2016-2019) and Jo-Anne La Grouw's 18 years of service to the Trust. Following the results of the 2022 election, we welcomed Catherine Cooney and Fisher Wang as trustees for the 2022-2025 term.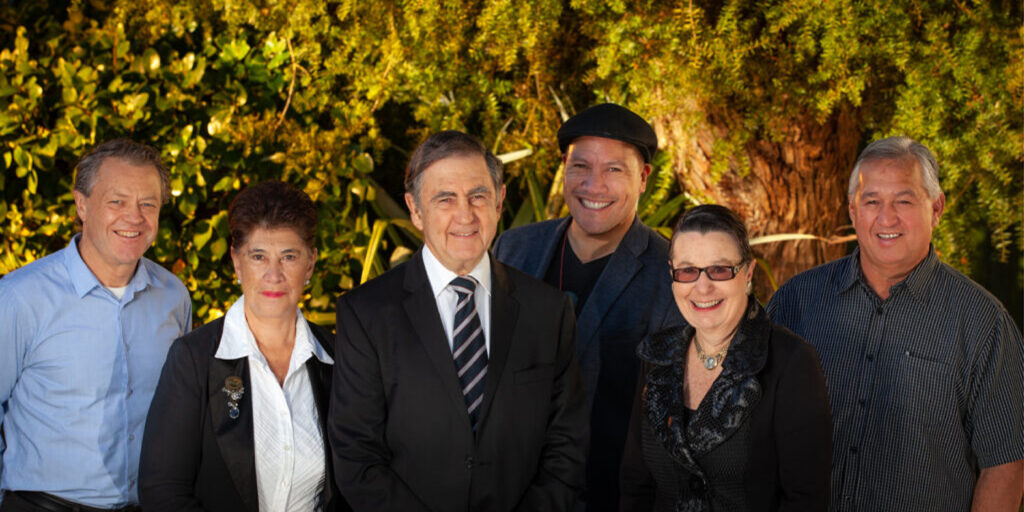 2019-2022 Board of Trustees:
From left to right – Gregg Brown, Merepeka Raukawa-Tait, Stewart Edward (Chairperson), Tāmati Coffey (Deputy Chairperson), Jo-Anne La Grouw, Mike Keefe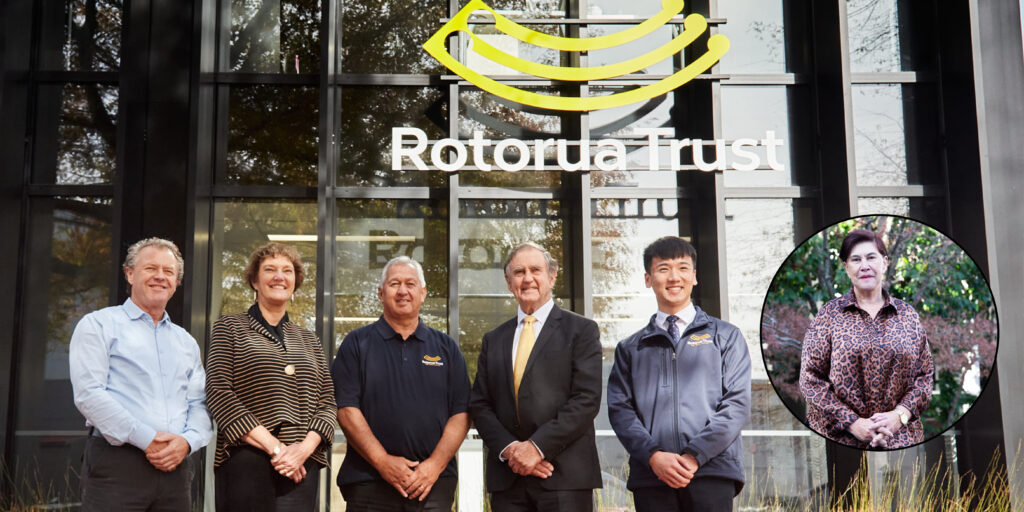 2022-2025 Board of Trustees:
From left to right – Gregg Brown, Cathy Cooney, Mike Keefe (Deputy Chair), Stewart Edward (Chairperson), Fisher Wang, Merepeka Raukawa-Tait
Trust management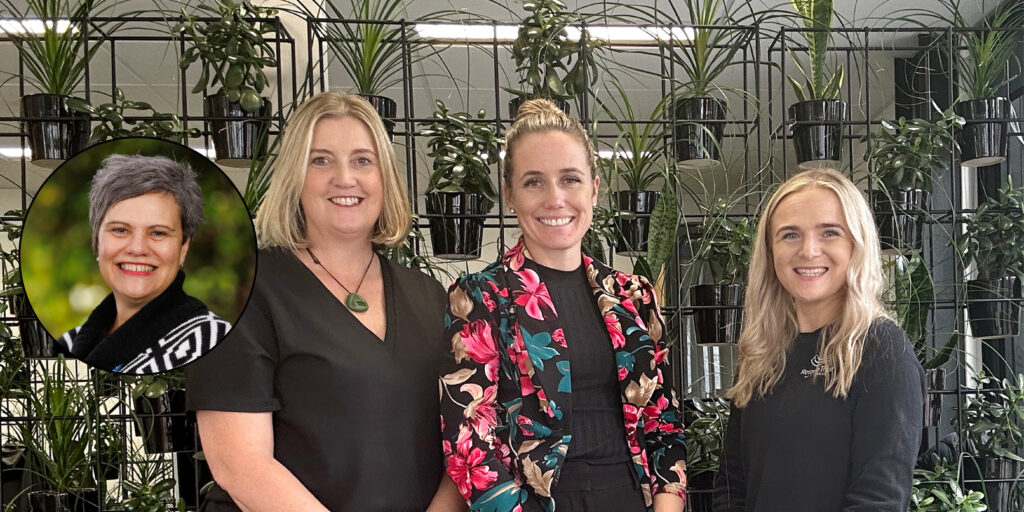 From left to right: Jackie McCullough – Chief Executive, Melanie Short – GM | Community Impact & Funding, Megan Romanes – Grants & Accounts Administrator Kaycie O'Connor – Communications & Strategy Manager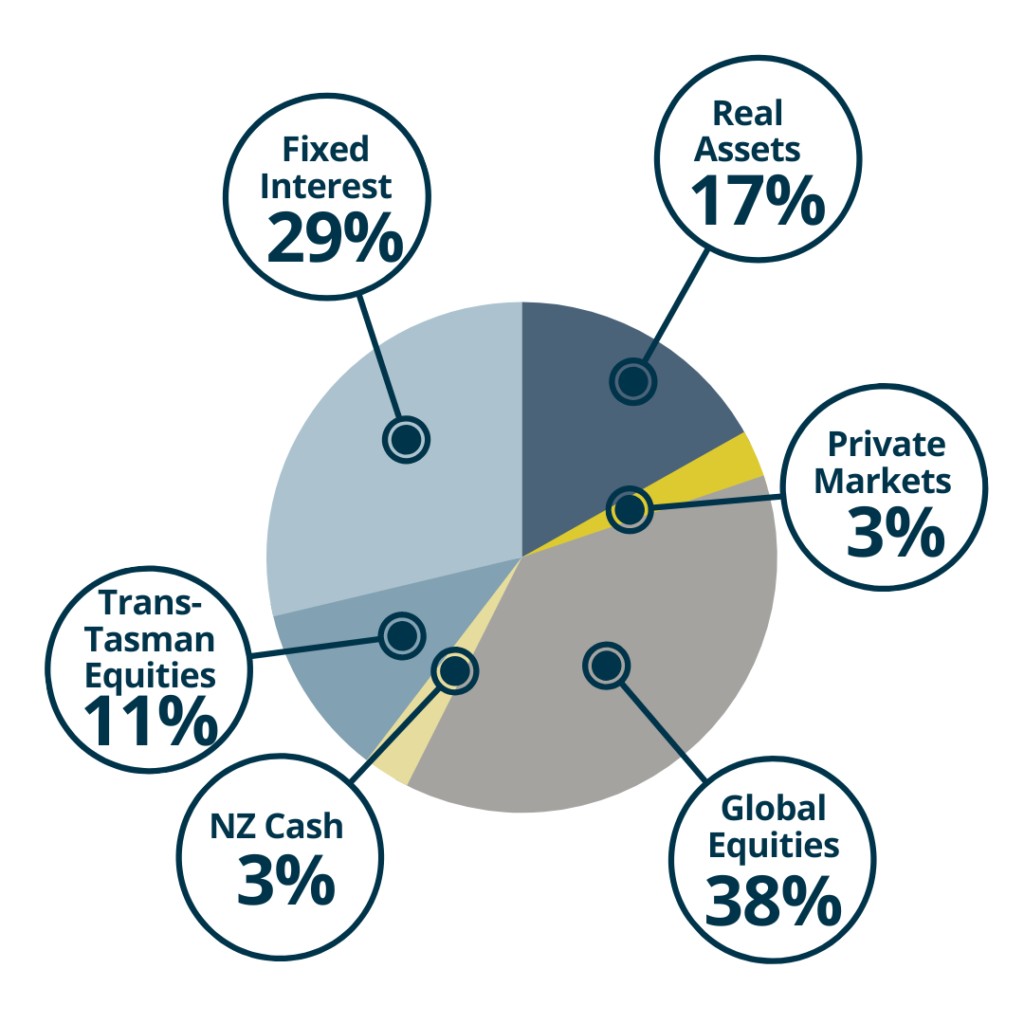 Investments
Our Strategy
In the past financial year, a significant priority has been ensuring our strategic plan accurately reflects the direction needed to serve our community best. Our strategic plan defines the areas we believe that the Trust can make the biggest impact, to achieve a better Rotorua mо tātau katoa; for all of us. As we enter 2023/2024, the Trust has a renewed strategy, which we are delighted to share with you.
Community grant funding has continued to be a primary focus for the Trust. Through grants, the Trust supports entities to achieve maximum community impact in focus areas while also looking to respond quickly to emerging issues and opportunities, collaborating, and partnering where possible. Our strategic direction also enables focus on impact investing that maximises financial return, while making a large-scale social and environmental difference for Rotorua.
As part of our evolving strategy, we have continued putting a substantial amount of mahi into connecting and building relationships across our district.
Rotorua Trust's six priority areas are:
Healthy Families and Homes • Education, Training and Employment • Strengthening Communities • Arts, Culture and Sports • Environment and Climate Change • Family Harm and Housing
2023/2024 RENEWED STRATEGY
Through grants, we support entities to achieve maximum community impact
---
$4,206,494 invested into the community through 201 grants
With more than $4.2 million granted to our hapori over the past 12 months, the following shines a light on some of the kaupapa, events, and organisations that are creating a better Rotorua mo tatau katoa; for all of us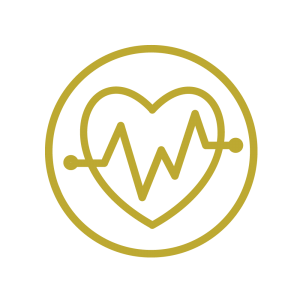 Health
$430,609 invested across 37 grants to focus on health and the first 1,000 days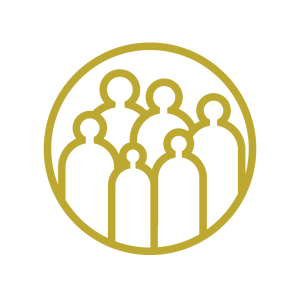 Community
49 grants and a total of $864,635 to strengthening our community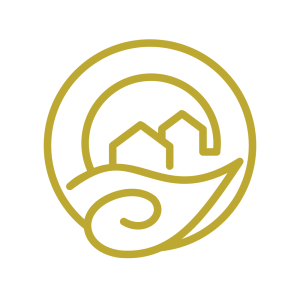 Environment
9 grants worth a total of $376,856 into projects relating to energy and the environment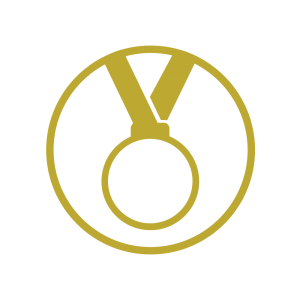 Vibrancy
$864,606 in making our city more vibrant through arts, culture, and sports activities with 43 grants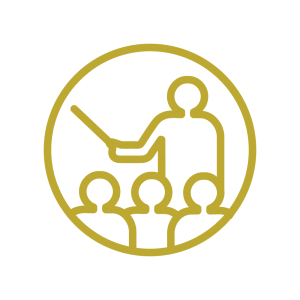 Education
$1,217,306 across 63 grants to improve education and employment opportunities for our young people
Case Studies
The following stories shine a spotlight on each of the Trust's priority areas, and some of the kaupapa, events and organisations that are creating a better Rotorua mо tātau katoa; for all of us.
---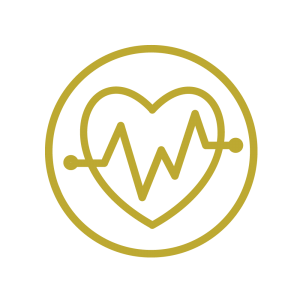 FOCUSING ON HEALTH AND THE FIRST 1,000 DAYS
---
SWEET LOUISE: COMPASSION AND COMMUNITY FOR THOSE WITH ADVANCED BREAST CANCER
Sweet Louise emerged as a source of solace and strength for those grappling with the challenges of advanced breast cancer. A $10,000 grant from Rotorua Trust supports the program's continuity, enabling reach and support to those within Rotorua who are facing the complexities of this diagnosis.
---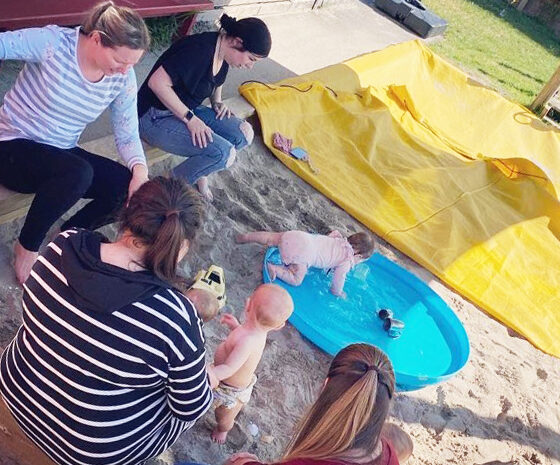 Building a Supportive Village: EFFECT Trust Empowers Parents with Rotorua Trust Funding
EFFECT Trust, supported by a $10,000 grant from Rotorua Trust, empowers parents with education and support. EFFECT Trust opens its doors to all interested whanau, strengthening the fabric of support for parents on their journey.
---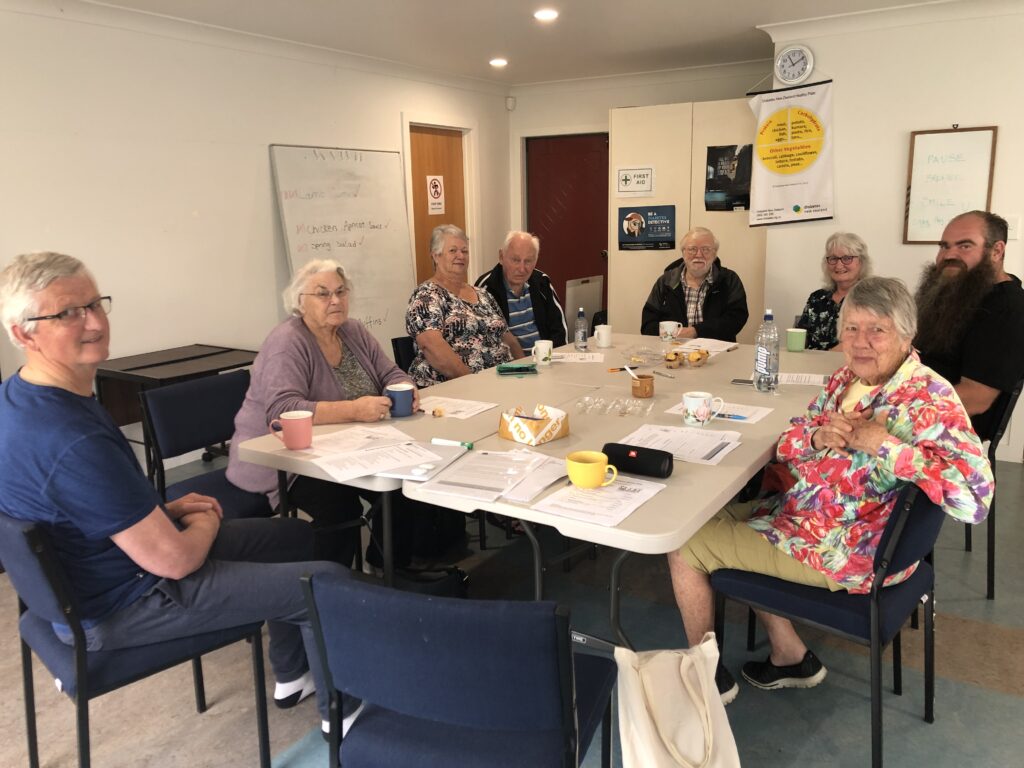 AphasiaNZ: Enhancing Support for Language Loss
Funding from Rotorua Trust has aided AphasiaNZ in delivering its services in Rotorua. AphasiaNZ engages with individuals and their families, addressing concerns and arranging home visits to provide information, answer questions, and offer support.
---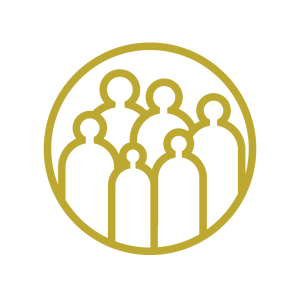 strengthening
the community
---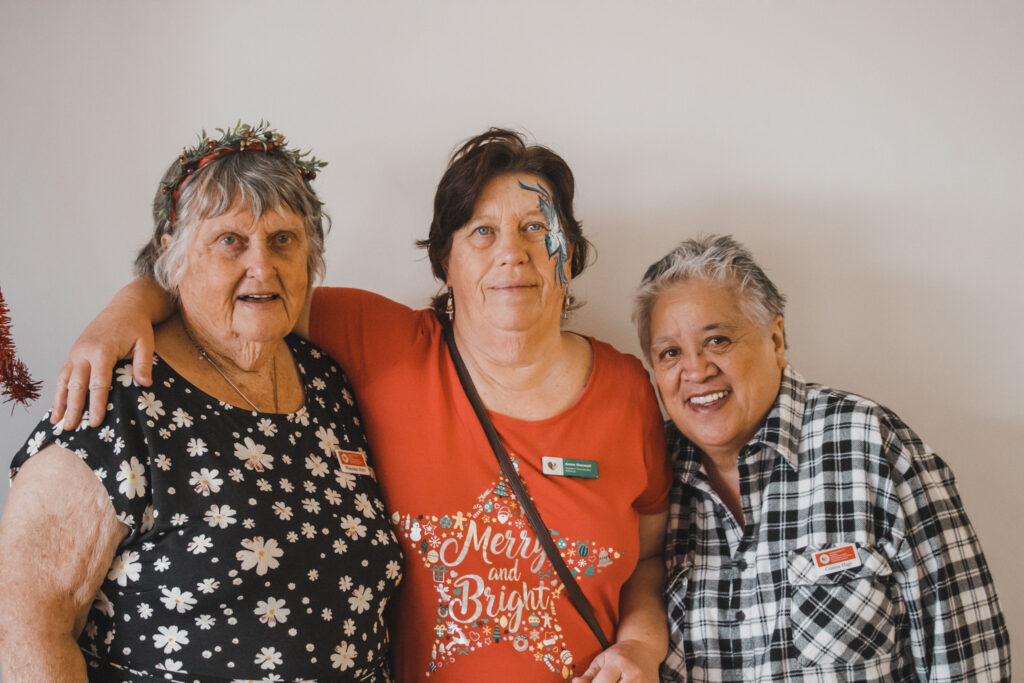 Grandparents Raising Grandchildren: Empowering Grandparent and Whānau Carers
Grandparents Raising Grandchildren's services focus on supporting, equipping, and empowering full-time grandparents and whānau caregivers. Funding from Rotorua Trust has assisted with GRG's services in the region.
---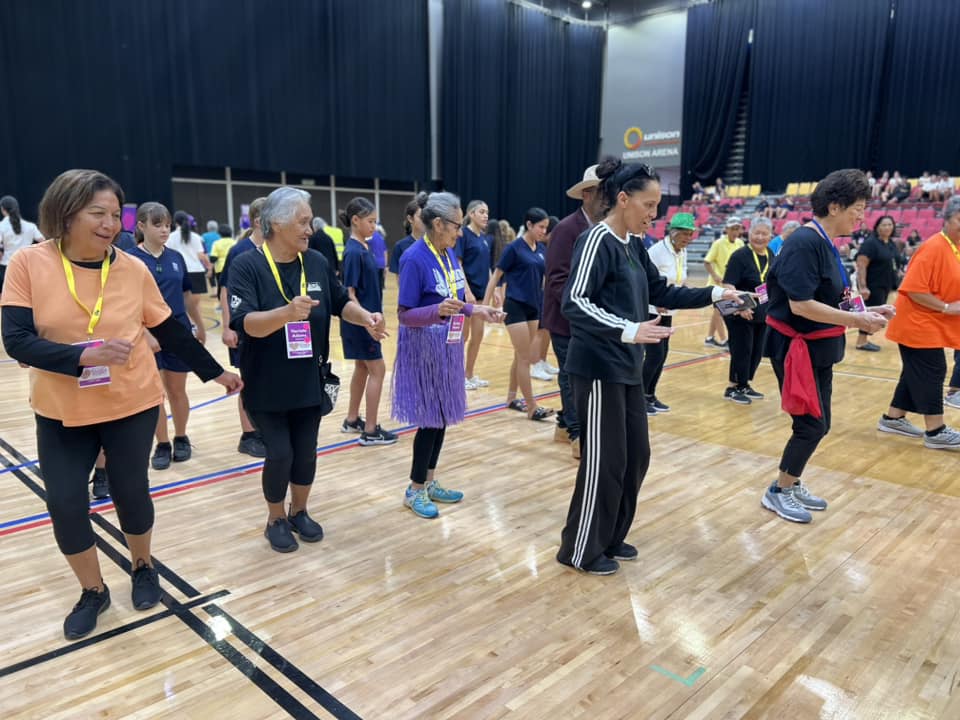 Rotorua Trust Funds Unforgettable Kaumatua Olympic Event
An annual Kaumatua Olympics event brought together enthusiastic kaumātua Olympians, with the Rotorua Events Centre buzzing with excitement and camaraderie. Assisted by funding from the Rotorua Trust, Oranga Tinana o Ue (OToUe) hosted the event, which saw 495 kaumatua Olympians from various regions, making it the largest kaumātua event ever held in Aotearoa.
---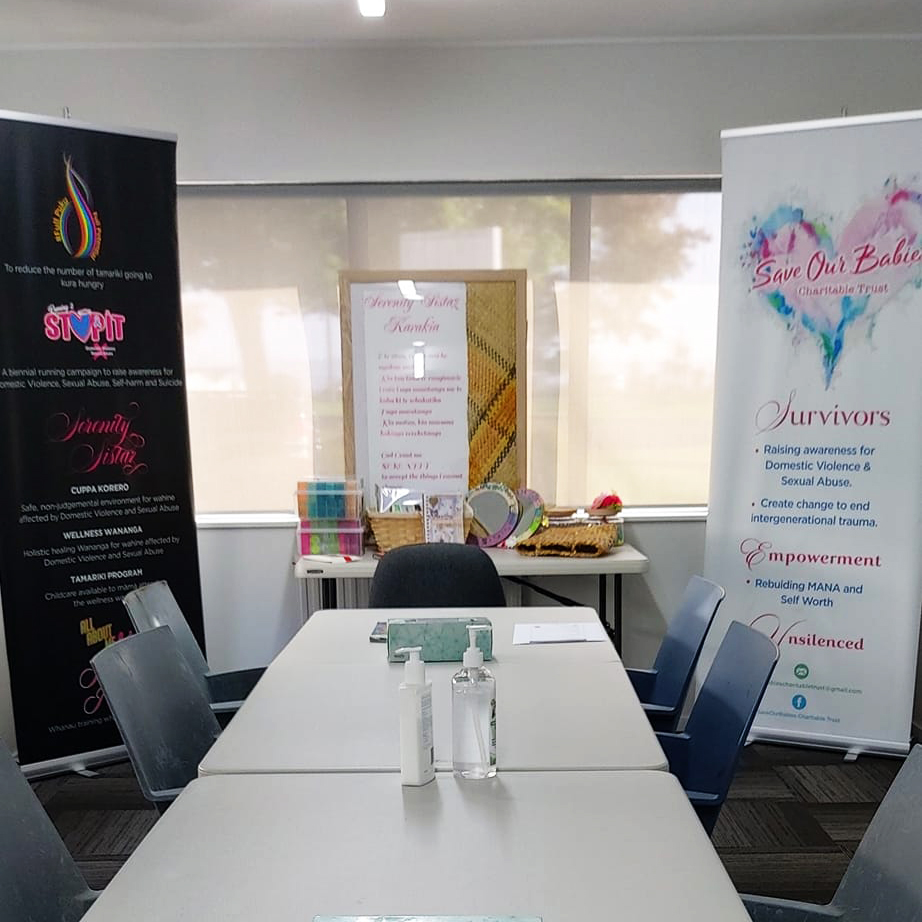 SAVE OUR BABIES: SAFESPACE BECOMES HEARTBEAT OF SERVICES
Save Our Babies Charitable Trust received funding for a dedicated "safe space", as they call it. A $35,000 grant from Rotorua Trust has supported operations. Save Our Babies' programs have been a catalyst for change in the lives of many.
---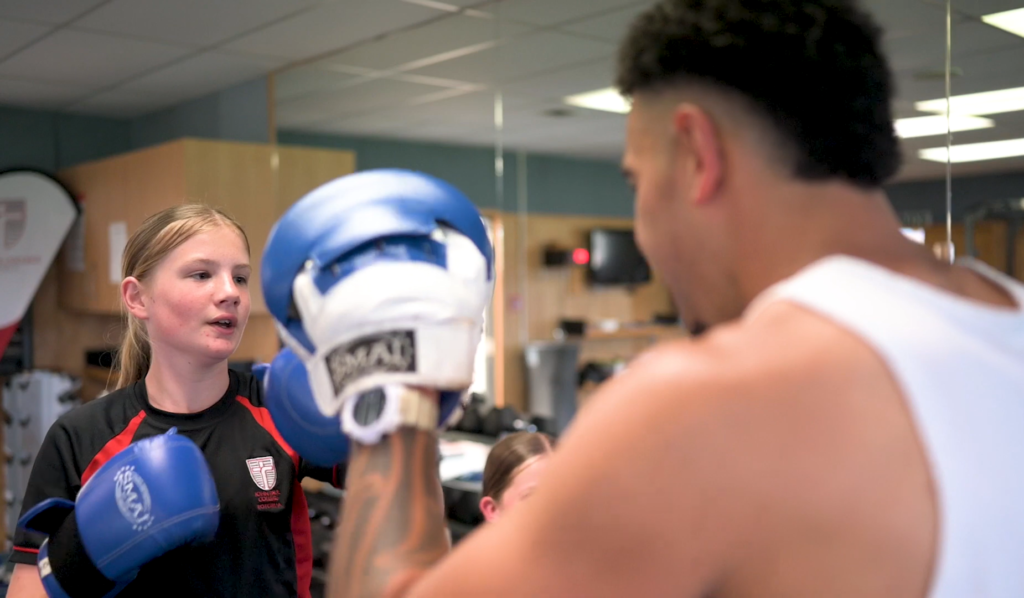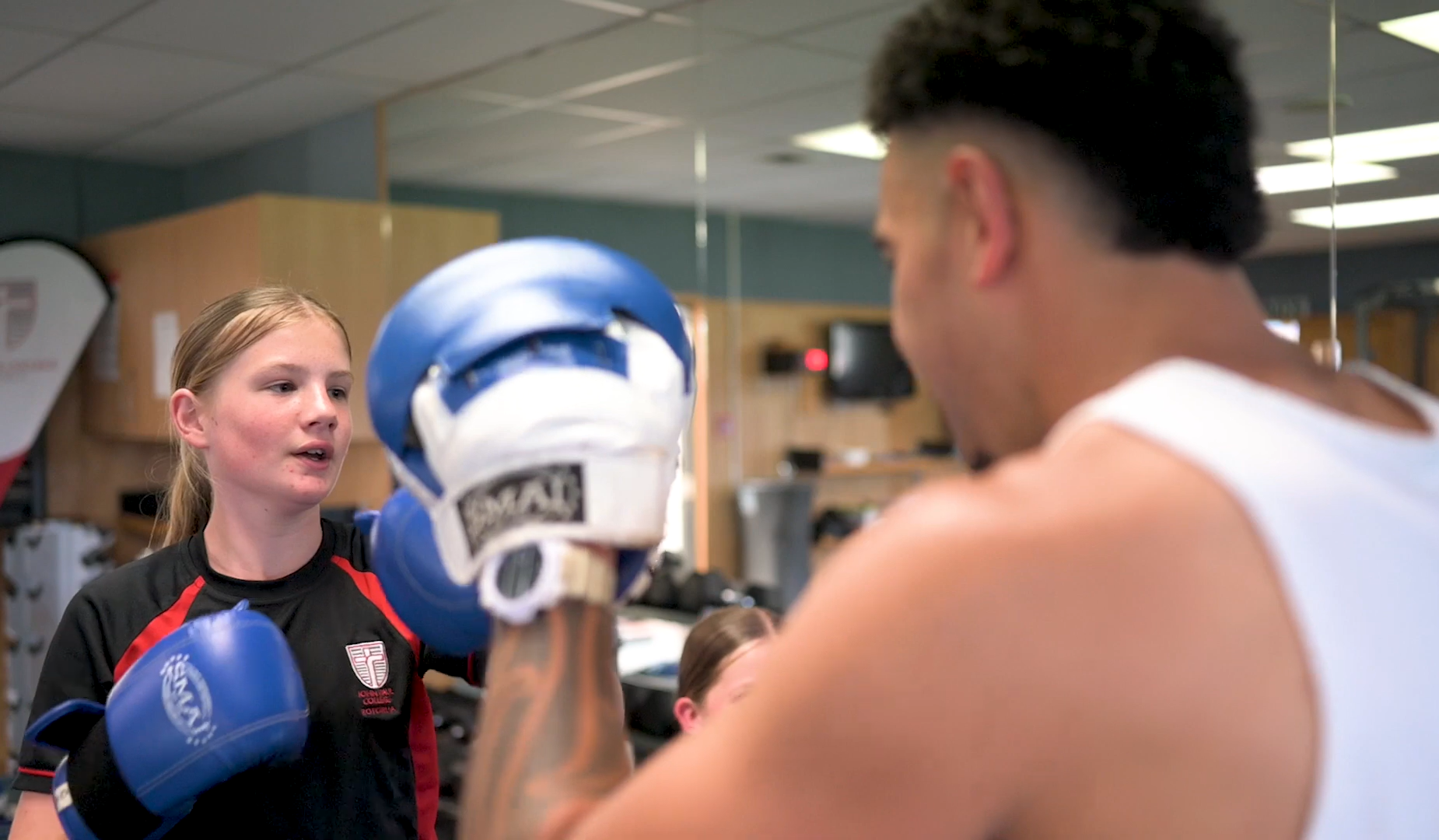 Rotorua Trust Grant Energizes Sport Bay of Plenty's Impactful Initiatives
Sport Bay of Plenty has been helping more people in our community get more active more often. Rotorua Trust funding has assisted their collaborative work with individuals and providers to deliver physical activity opportunities that elevate the well-being of our community.
---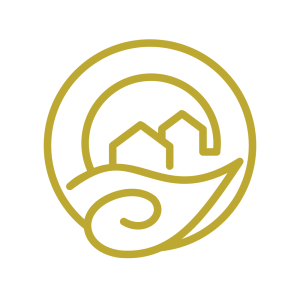 energy & the environment
---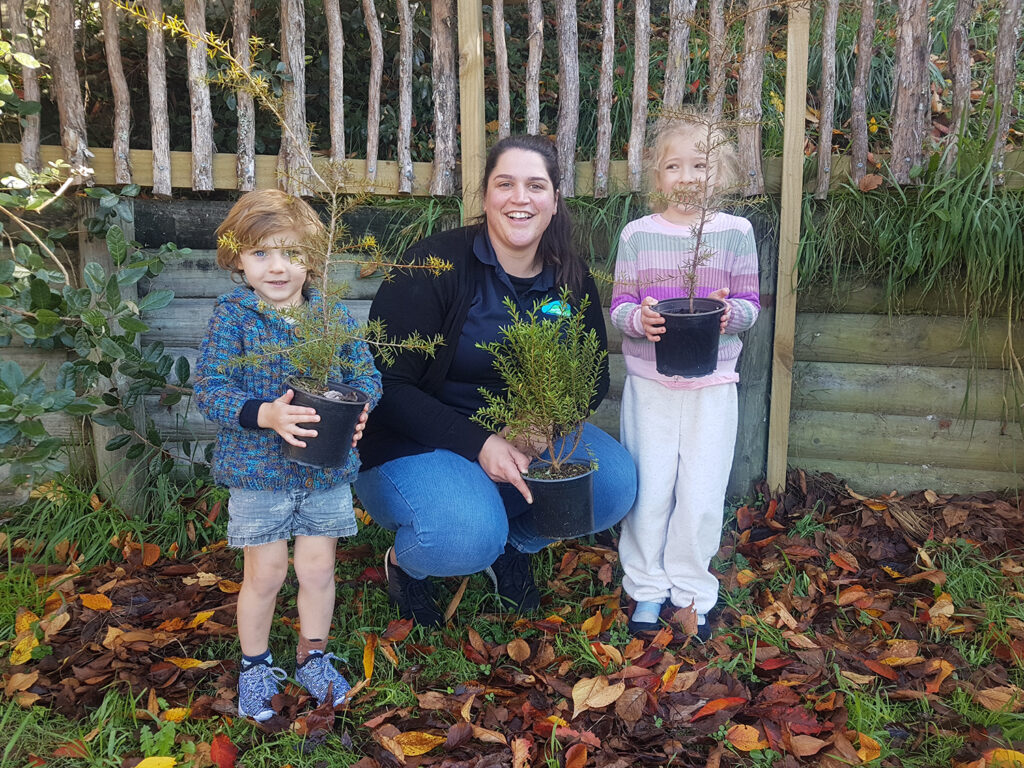 ROTORUA TRUST FUNDING DRIVES paper4trees RECYCLING INITIATIVE IN ROTORUA SCHOOLS
The Paper4Trees initiative, supported by Rotorua Trust funding, has revolutionized recycling in 103 schools and preschools. Over 88 tonnes of paper and cardboard have been recycled with dedicated classroom recycling bins, preventing 479 tonnes of CO2 emissions.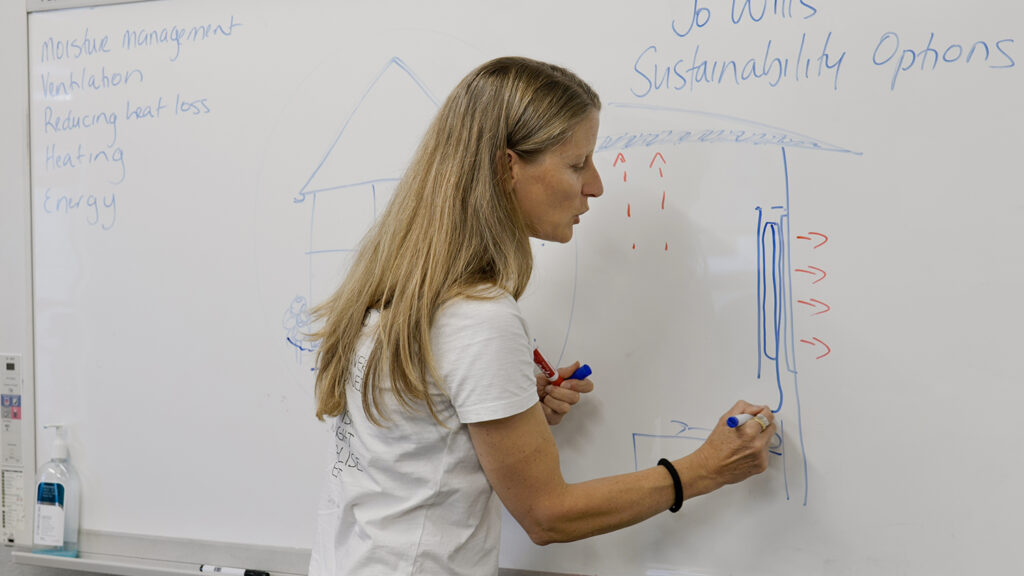 ---
SUSTAINABILITY OPTIONS: TRANSFORMING HOMES AND LIVES IN ROTORUA THROUGH WARMTH AND SUSTAINABILITY
With aid from a Rotorua Trust grant, Sustainability Options are transforming homes, fostering sustainability, and improving the housing quality in Rotorua.
---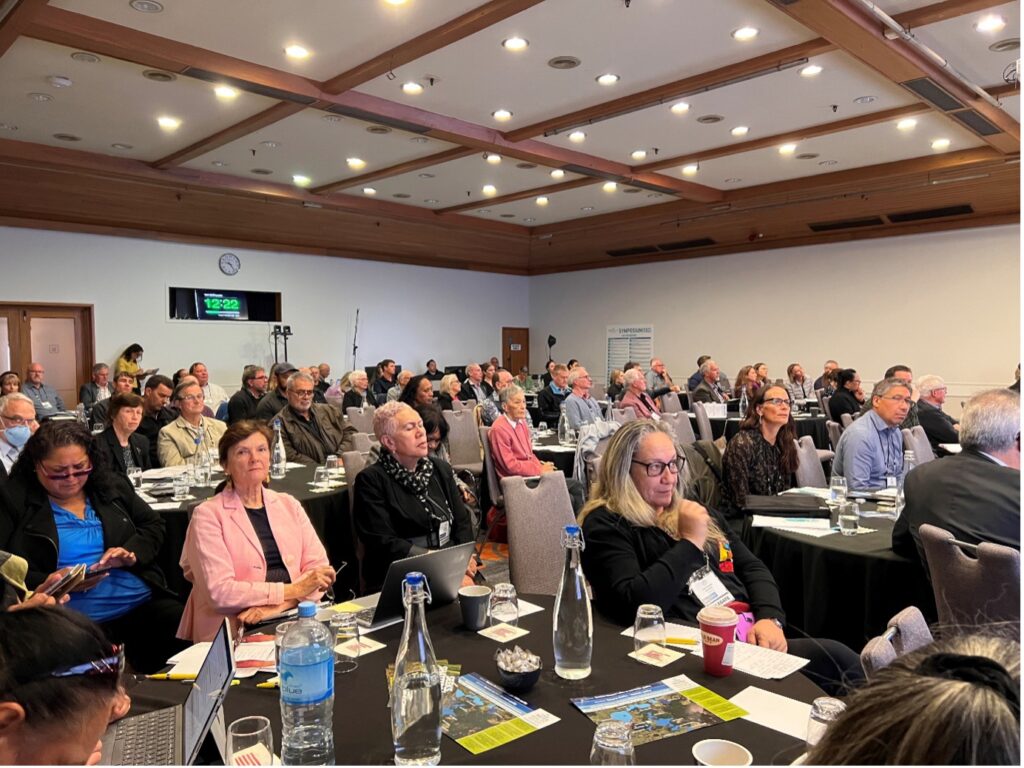 LakesWater Quality Symposium: Maintaining Momentum for Restoring Rotorua Lakes
Funding from Rotorua Trust contributed to facilitating the development and publication of proceedings for LakesWater Quality's two-day symposium "Get on the Boat – Lake Restoration – Changes, Challenges and Maintaining Momentum", serving as a record of the research, planning and community effort that goes into protecting and restoring the Rotorua Te Arawa Lakes.
---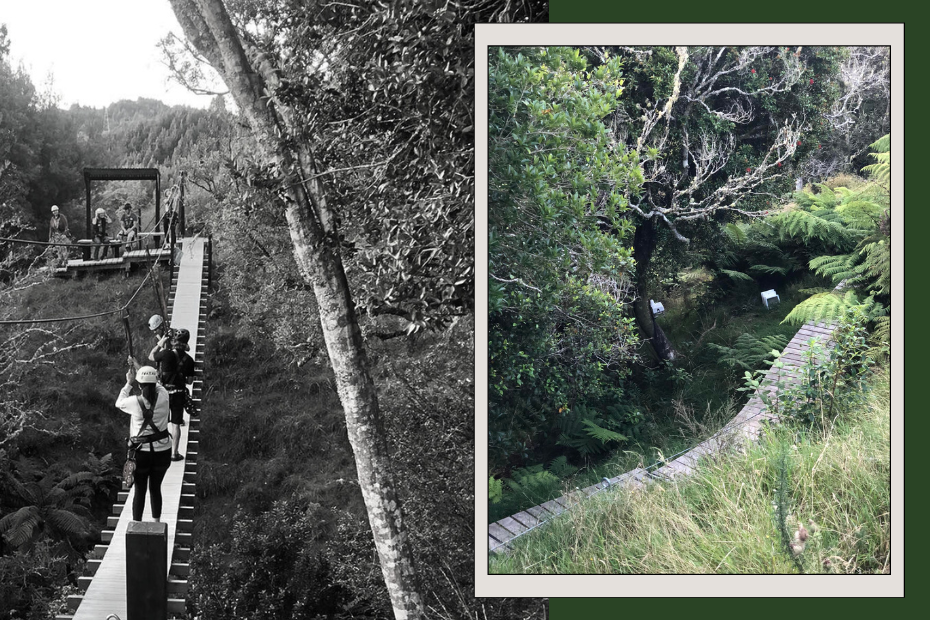 TE MAURI O ŌKERE AWA CHARITABLE TRUST: RESTORING THE LAND FOR A SUSTAINABLE FUTURE
Making strides towards their goal Te Mauri o Ōkere Awa Charitable Trust are restoring the mauri (energy balance) of the Ōkere Awa and rectifying the effects of deforestation. Over the past two years, Rotorua Trust has granted close to $60,000 to support purchasing native plants, pest traps and fencing for this work.
---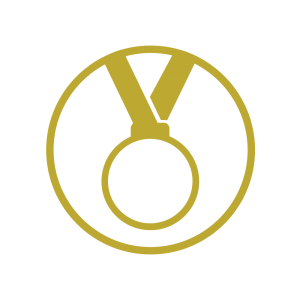 Making Rotorua more vibrant
---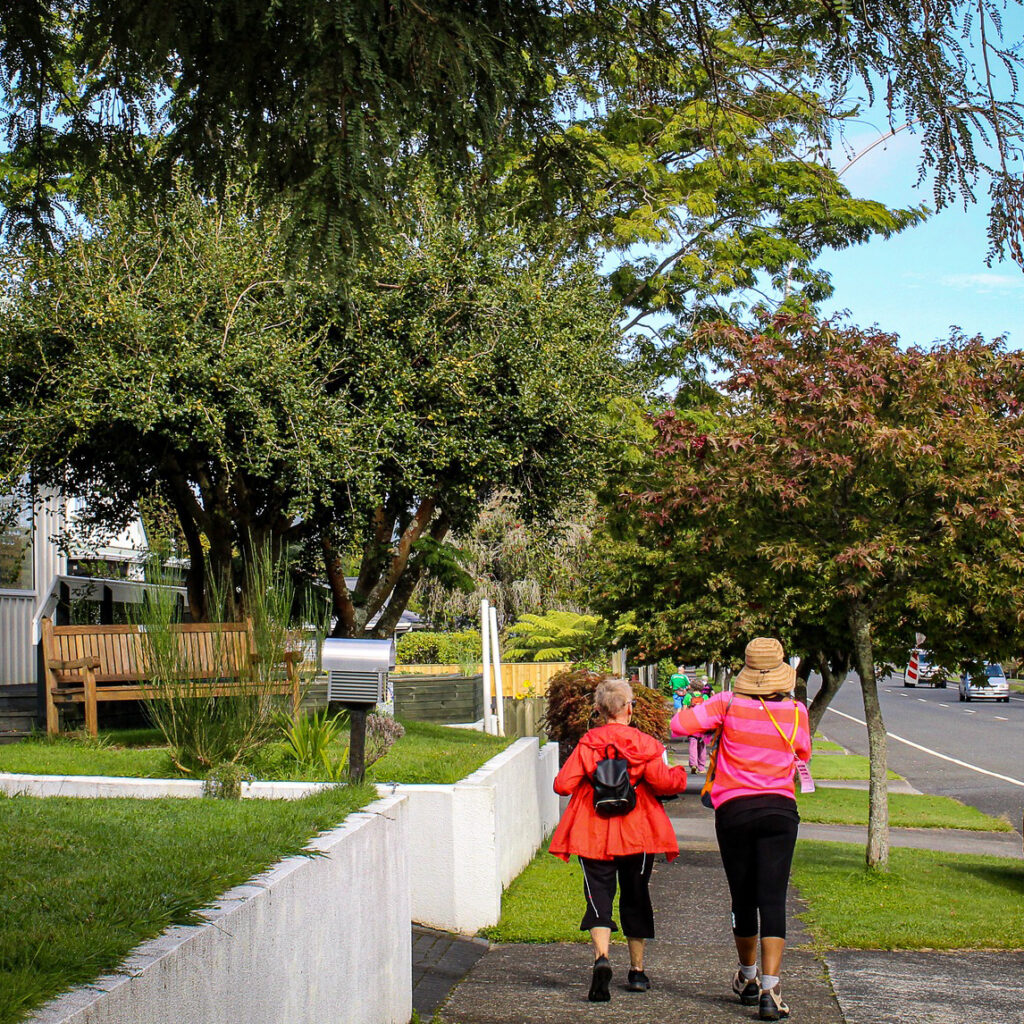 Rotorua Walking Festival Celebrates 30 Years
Rotorua Walking Festival, an annual event that promotes community engagement and the love of walking, recently celebrated its 30th anniversary. Rotorua Trust granted $10,000 to the festival, organised by the NZ Walking Association (NZWA Inc.), which has become a staple in the region, attracting local and international visitors.
---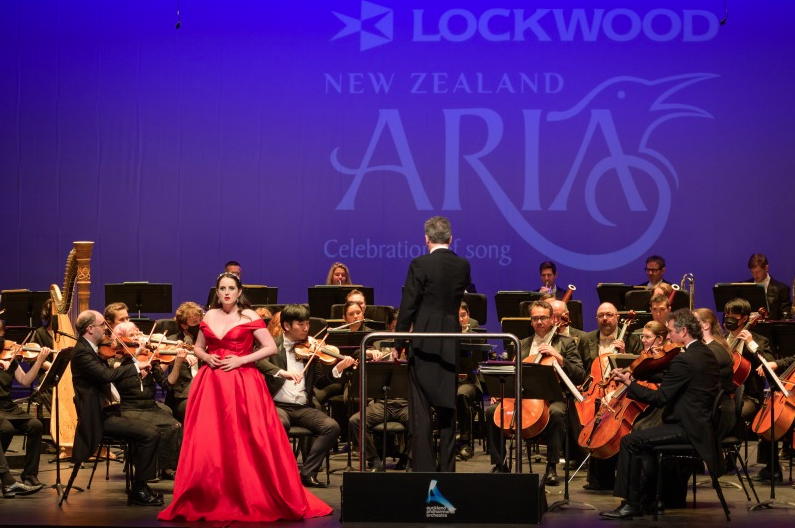 Lockwood NZ Aria: A Singing Competition That Shines in Rotorua
Rotorua Trust has enabled the Lockwood NZ Aria to continue to flourish as an iconic classical singing competition, nurturing young talent and showcasing top-class orchestral performances in Rotorua.
---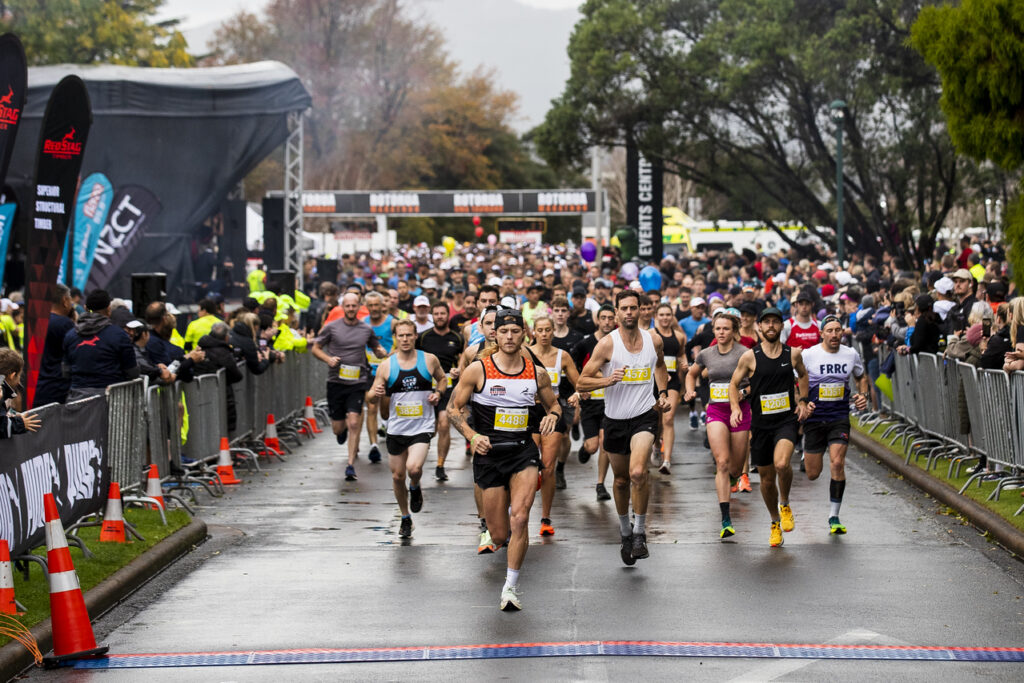 Three New Events at Rotorua Marathon: A Milestone Achievement
This year's Rotorua Marathon witnessed a transformation with the introduction of three new events, namely the Museum Mile, RampRun, and Runway5, all of which left a mark on participants and the marathon itself. Aided by funding from Rotorua Trust, these events brought excitement and invigorated the marathon weekend.
---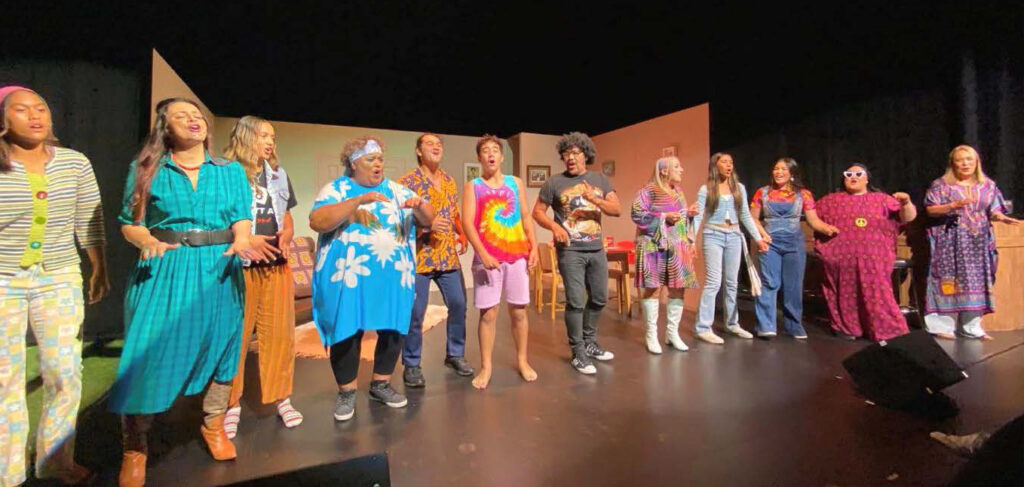 Preserving Heritage and Empowering Local Talent: The 8 Scott Ave Production
There are many moving parts to run a production, such as 8 Scott Ave. A grant from Rotorua Trust aided the operational costs of the production, which brought history to life.
---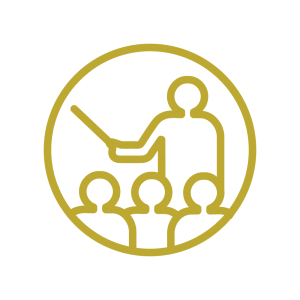 improving education and employment opportunities
---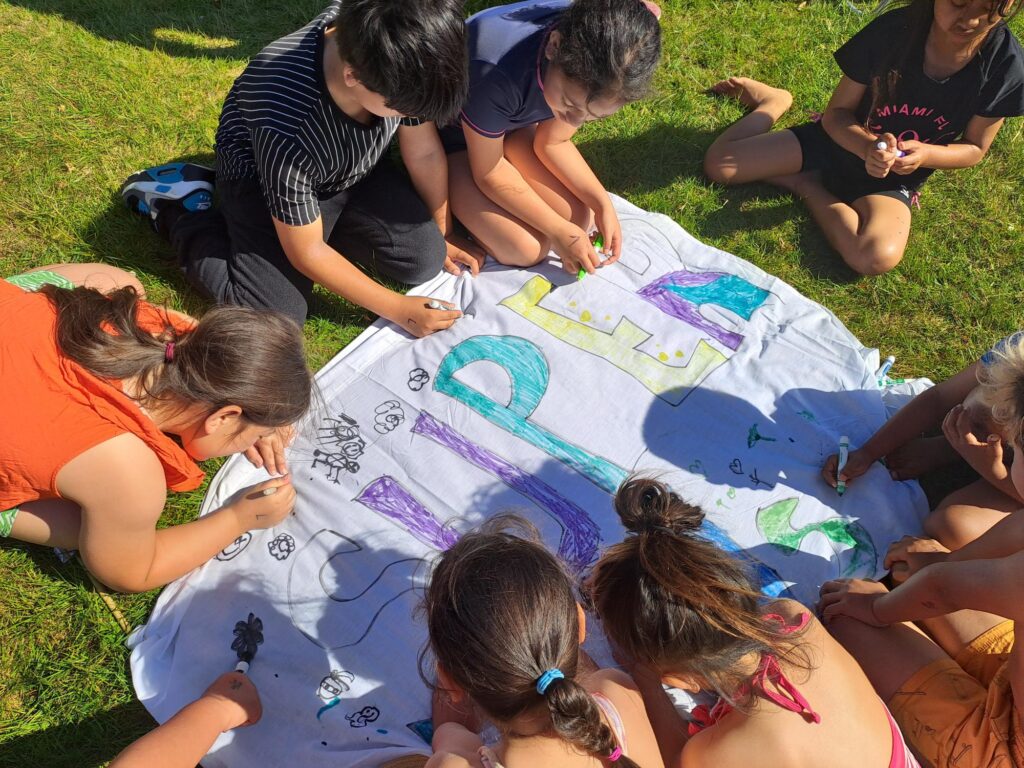 Funding from Rotorua Trust Empowers and Expands Kiwi Can Programme in Rotorua
Targeting students from years 1-8, Kiwi Can delivers interactive and engaging lessons throughout the school year. Rotorua Trust funding has facilitated the expansion, enabling coverage of the local Graeme Dingle Trust's programmes throughout the child's entire school cycle from primary school to the end of high school.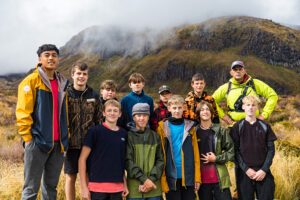 ---
ESCAPE ADVENTUROUS JOURNEYS: EMPOWERING YOUTH THROUGH ESCAPE – LEARN – GIVEBACK
Escape Adventurous Journeys, supported by funding from Rotorua Trust, has transformed the lives of young people through their program, Escape – Learn – Giveback, which focuses on physical fitness, skills development, and community service.
---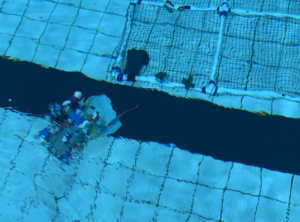 ROTORUA TRUST GRANT PROPELS AQUABOTS PROGRAMME TO NEW HEIGHTS
Captivating students' imaginations, Aquabots challenge them to construct underwater robots and perform exciting aquatic tasks. With the assistance of a Rotorua Trust grant, Aquabots 2.0 kits were introduced in 2022.
---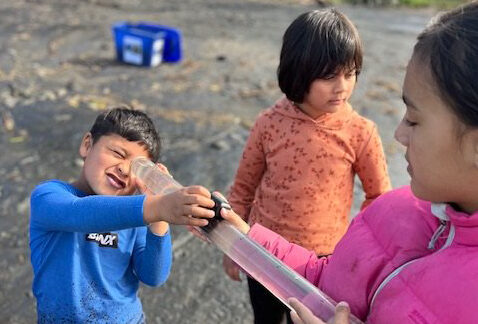 Rotorua Lakes House of Science: Enriching Student Learning with Support from a Rotorua Trust Grant
Making science more interactive with a library of engaging kits, Rotorua Lakes House of Science, supported by funding from Rotorua Trust, has witnessed a positive impact in its efforts to make science education more accessible and engaging for students across the region.
---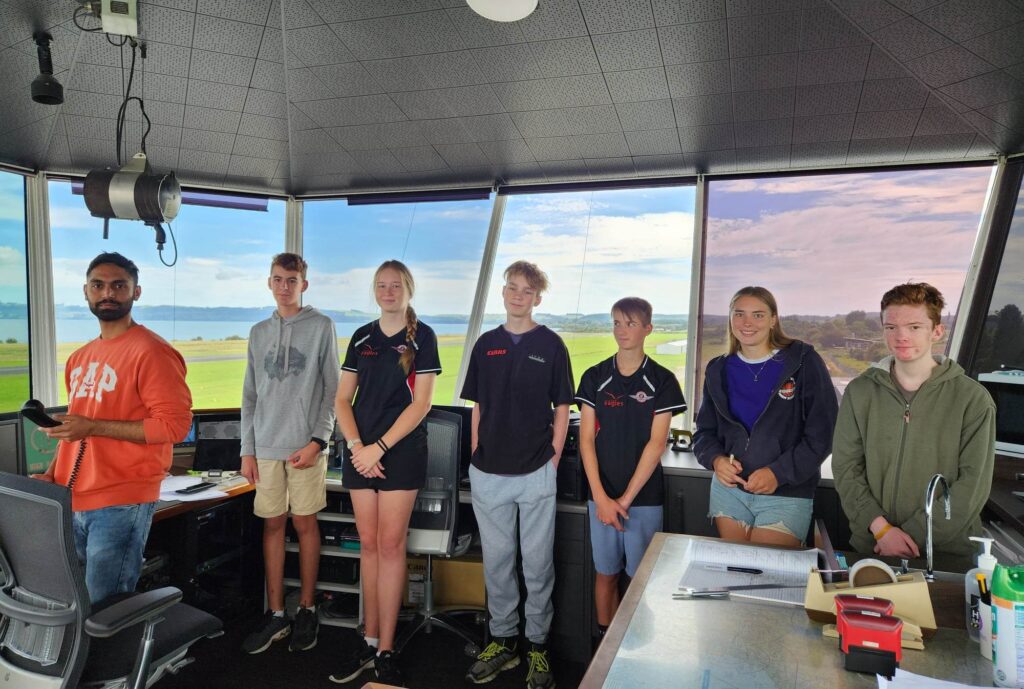 Rotorua Trust funding helps Young Eagles to take flight
The Young Eagles programme by Rotorua Aero Club aims to inspire aviation careers and provides a structured learning environment for young aviation enthusiasts.
---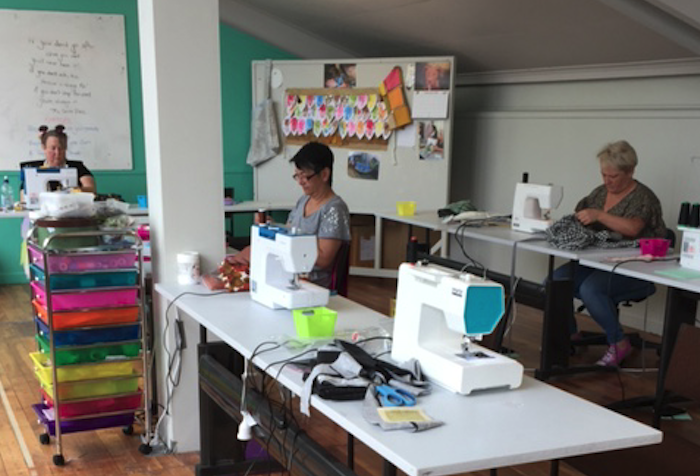 Sewing for Success: Empowering the Community One Stitch at a Time
Joining the Threads of the community, Sewing for Success empowers people through sewing, launching businesses, transforming lives, and promoting local crafts and self-sufficiency.
---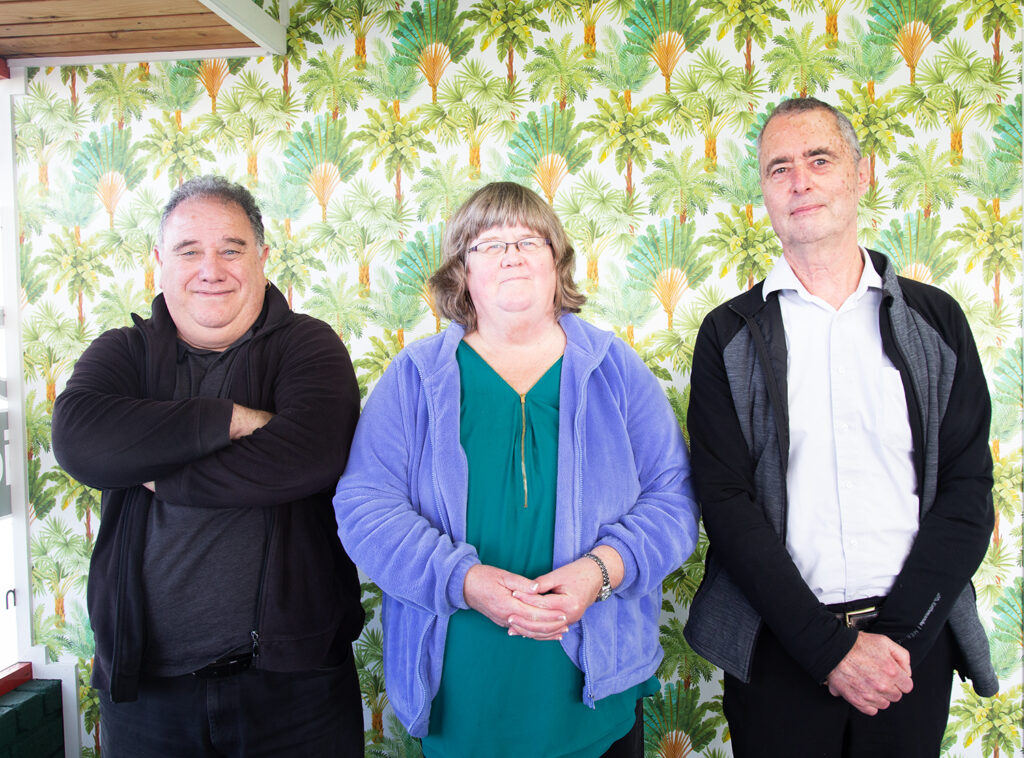 FOSTERING FINANCIAL STABILITY: ROTORUA BUDGET ADVISORY SERVICES ENABLES THE COMMUNITY
Rotorua Budget Advisory Services provide free budgeting advice and education, helping individuals regain control of their finances. Funding from Rotorua Trust has supported the services' operational expenses.
---
rotorua trust thanks all organisations working to create a better Rotorua
mо tātau katoa;
for all of us.