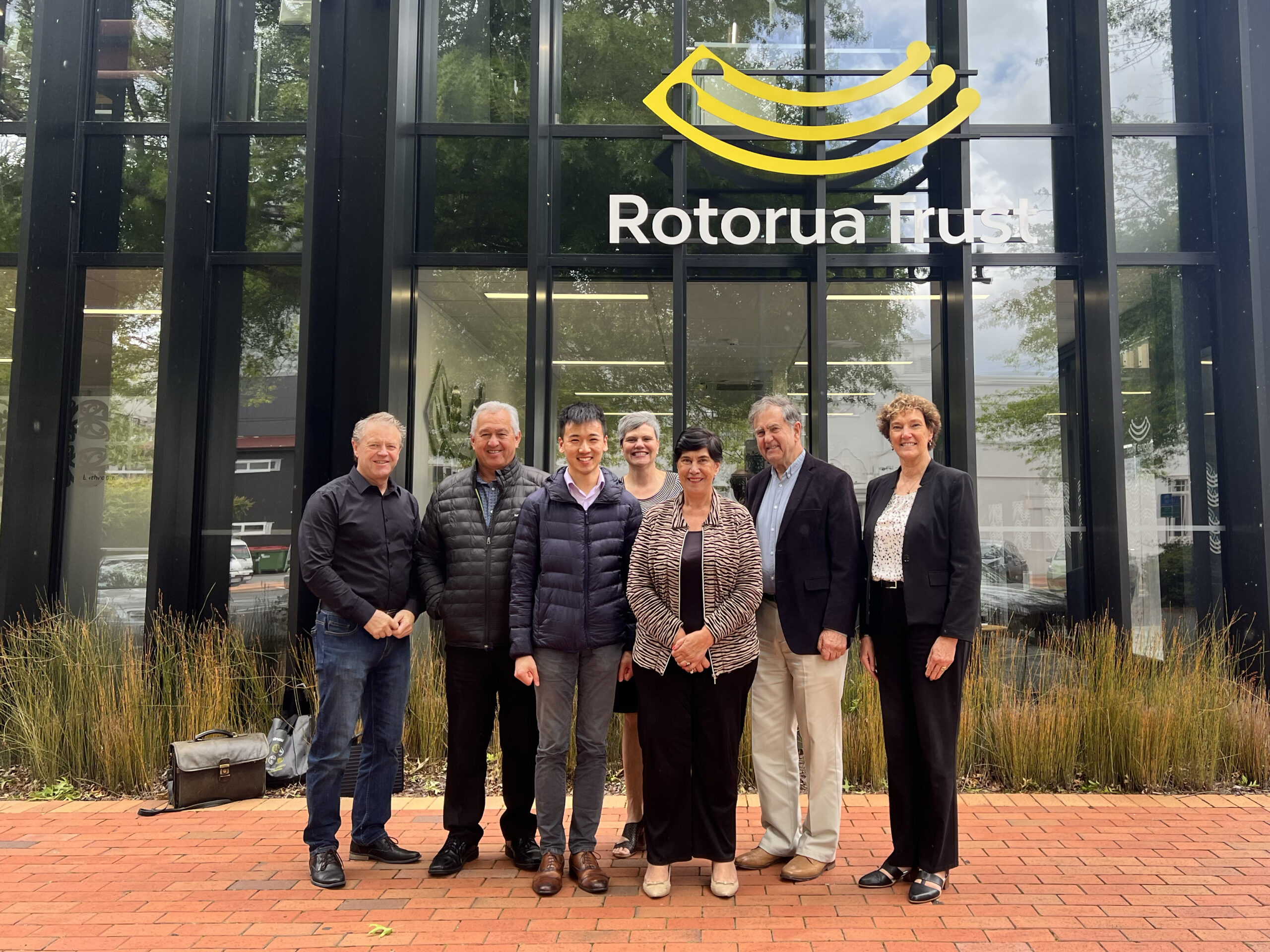 TRUSTEES
Our board of Trustees (currently six in number) ensure the Trust's assets are managed and enhanced responsibly, distributing income in a manner that balances the needs of today while maintaining a legacy for the future.
Trustees are elected by the Rotorua voting district on a triennial basis. The next election will be held in November 2025.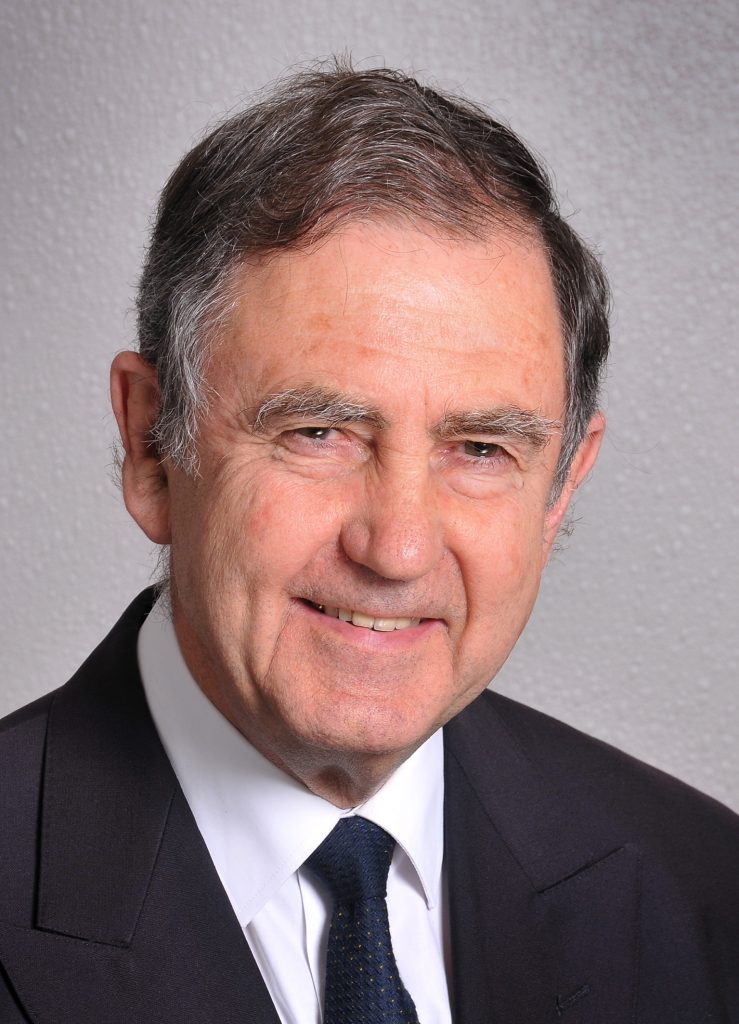 Stewart Edward, MNZM, JP
Chairperson
Stewart was educated in Rotorua before attending Victoria and Otago Universities. He eventually returned home and from 1971 until his retirement in April, 2018, served as a dentist in Rotorua. Stewart is a Life Member of the NZ Dental Association and is a former President of that Association.
During his time in Rotorua, Stewart has held governance roles in education, health, marae administration, outdoor concerts, community funding, youth activities and prisoner rehabilitation. Stewart has been a Justice of the Peace (JP) since 1996. In 1997 he received the Paul Harris Rotary Scholarship Award and was appointed to the New Zealand Order of Merit for services to the community.
From 2001 to 2010, Stewart chaired the Lakes District Health Board and is currently Chair of QE Health Community Trust, Chair of Mahi Tahi Akoranga Trust, and a Trustee of Manaaki Ora Trust.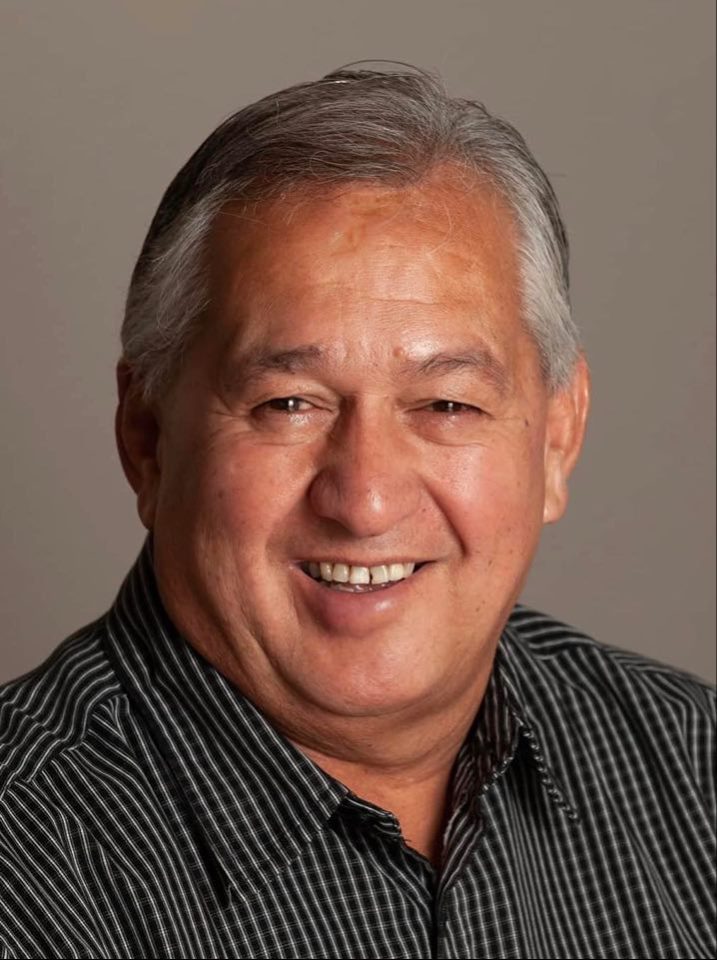 Mike Keefe JP QSM
deputy chairperson
Of Kahungunu/Te Arawa/English/Celtic descent, Mike has held numerous governance roles with volunteer and philanthropic organisations. A strong, passionate Rotorua District advocate since 1985, his Police/Public service provides insight into the social issues within our multicultural society.
Committed to making a difference, Mike has been a JP since 2000, a Judicial Officer with the Human Rights Tribunal (10 Years).
He is dedicated to serving the community for the benefit of all generations, providing pathways and solutions from the cradle to the grave. Mike is also a Trustee of the Graeme Dingle Foundation Rotorua and is Chair of a National Governance group providing firearms safety to rural communities.
Awarded a QSM in the 2017 New Year's Honours List for Services to the Community, Mike is married to Heather, with two adult children and three grandchildren.
Gregg Brown
Trustee
Born and raised in Rotorua.
Managing Director, Capers Café and The Pig & Whistle.
Gregg enjoyed eight years as a trustee for BayTrust, representing Rotorua's interests. He also served on the investment sub-committee during this time (post-GFC 2009 – 2017).
Community involvement includes six years as President of the Rotorua Mountain Bike Club; Founding Chairperson of the Rotorua Trails Trust; and 12 years as Managing Director for RideRotorua.com, a social enterprise promoting Rotorua mountain bike trails to the world. Current roles include Councillor on Rotorua Lakes Council; Trustee of John Paul College; Committee Member, Lake Okareka Community Association; and, Chairperson, Tipu Wai, a non-profit focused on planting native trees to improve water quality.
Gregg has been appointed Chair of the Trust's Investment and Audit and Risk Committees. He welcomes the opportunity to bring his philanthropic and investment experience to further strengthen the Rotorua Trust's financial position and to deliver strategic and disciplined granting to the community.
Gregg is married to Susan Brown. They have three children.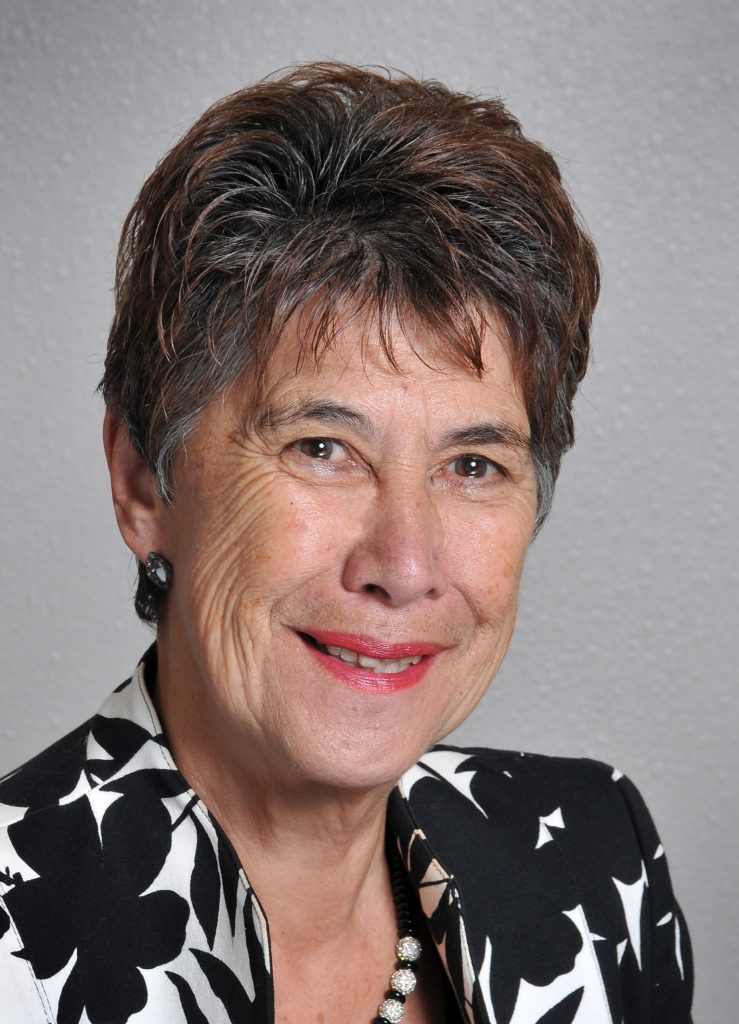 Merepeka Raukawa-Tait
Trustee
Merepeka, is Chair of Te Pou Matakana, the North Island Whanau Ora Commissioning Agency, Trustee of Te Mana o Ngati Rangitihi Trust, a Post Settlement Treaty Entity, Trustee of Te Roopu Taurima an organisation providing residential care for those with physical and intellectual disabilities, and appointee to the Maori Reference Group (Ministry of Social Development) on the Elimination of Family Violence. All these positions reflect the breadth and depth of skills and knowledge in a wide range of areas she brings to the Rotorua Trust. She has worked in public, private and NGO sectors in Switzerland and New Zealand.
Merepeka says the Rotorua Trust has a proud grants history that has contributed to the growth and development of community groups, organisations and people. She is future-focused, knows challenges lie ahead and is prepared to ask, "what can we do differently".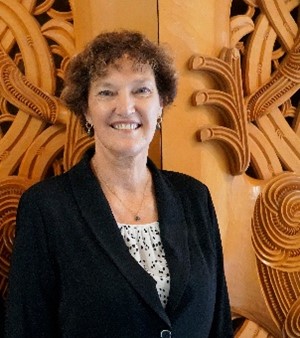 Catherine Cooney, mnzm
trustee
Cathy has lived in Rotorua for 28 years and is deeply involved in the community. She is committed to "supporting the growth and development of organisations that contribute to the fabric and well-being of our society."
With a background in governance, health sector leadership, executive management, public health nursing and community development, along with volunteer involvement in community organisations.
In 2021 Cathy received an MNZM for her contribution to health services and the community. She has a reputation for ethical leadership, integrity and for delivering results.
Cathy is currently CEO of Dementia NZ, Chair of Rotorua District Presbyterian Church Community Facing Ministries Committee, Trustee & Secretary of Te Atawhai Aroha – Compassionate Communities Rotorua, Member and Court Panel Manager of Rotorua & Districts JP Association, Member of BOP Branch of NZ Institute of Directors, and President of Australian College of Health Service Management – Aotearoa.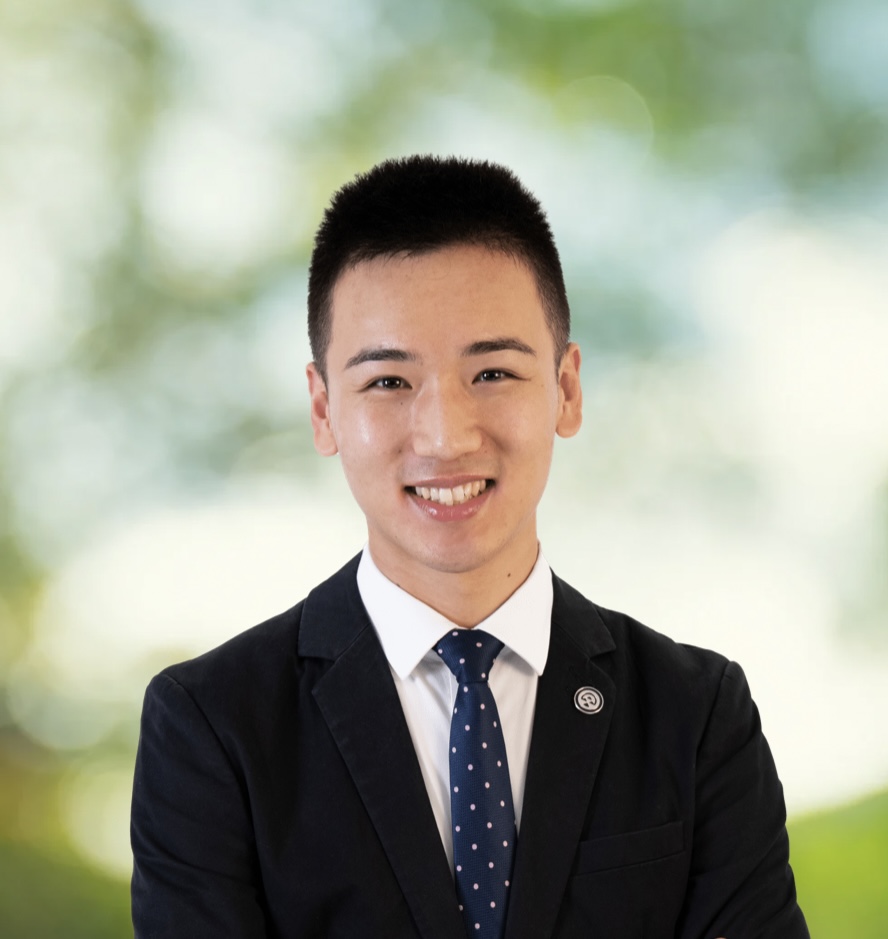 fisher wang
Trustee
Bringing a youth perspective and using his experience in governance and relationship building is at the forefront of what Fisher does for many organisations in the community.
Stepping out of school at 19 years old, Fisher was elected as the district's youngest councillor. The past few years have seen Fisher become a qualified Resource Management Act Commissioner and serve on boards for local organisations like the Rotorua Community Youth Centre Trust, Kai Rotorua, Rotorua Sustainable Charter and Life Education Trust, nationally with LGNZ and the Department of Conservation and internationally with the Global Covenant of Mayors on Climate and Energy. Fisher was elected to the Trust in November 2022 and holds the portfolio of Vibrancy: Arts, Culture & Sports; he also has a focus on youth, with a passion "to see our rangatahi provided with the opportunities to thrive and succeed."