Paving the way for a greener future and instilling a sense of environmental responsibility among the younger generation. With the backing of Rotorua Trust, Paper4Trees has successfully reached out to 103 schools and preschools in Rotorua, facilitating the establishment of robust recycling systems within their premises.
The primary focus has been the implementation of classroom recycling bins dedicated to separating paper and cardboard from landfill waste, promoting sustainable practices and waste reduction.
"The impact of Rotorua Trust's funding on our initiative has been exceptional," exclaimed the initiative's spokesperson. "We are proud to announce that every registered school and preschool in Rotorua now has at least one grey recycling bin per classroom, enabling efficient separation of paper and cardboard."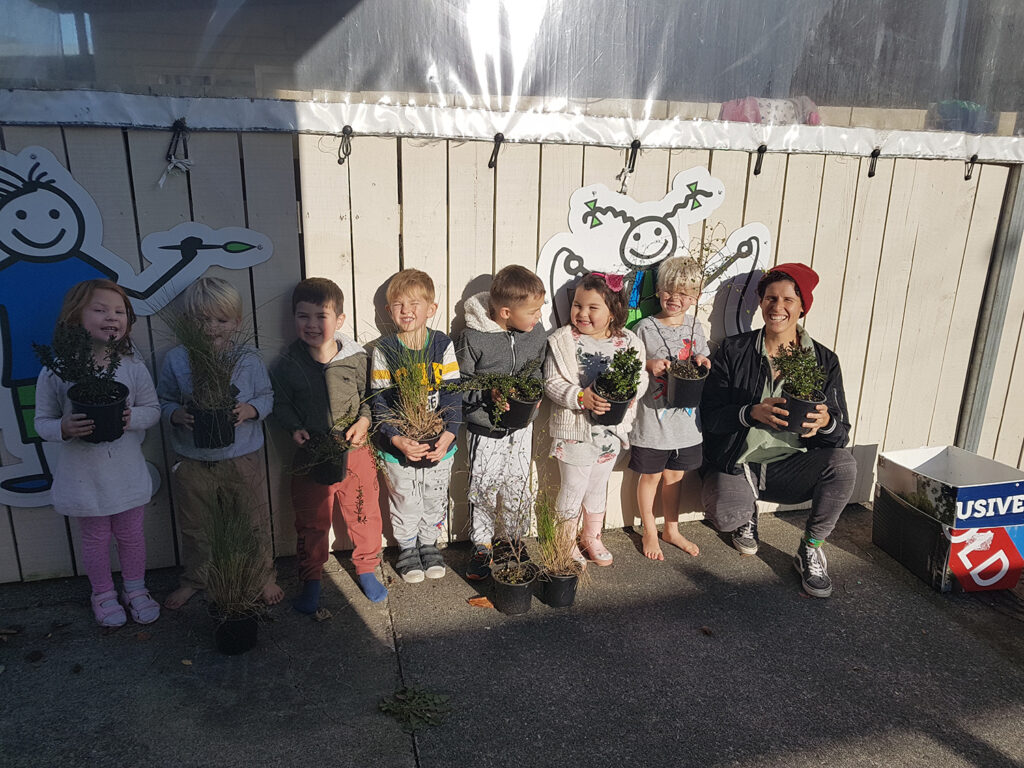 The progress of the initiative is being carefully monitored and tracked. Registered schools and preschools have been provided with online accounts to easily upload their recycling information. Additionally, the initiative's administration team has maintained open lines of communication, directly contacting schools and preschools to gather recycling data and ensure ongoing participation and resource availability.
Results indicate that a staggering 88 tonnes of paper and cardboard have been successfully recycled, preventing a significant 479 tonnes of CO2 emissions that would have resulted from landfill disposal. As a token of appreciation for their dedication to recycling, schools and preschools have also received native plants as incentives. In total, 221 plants have been planted, fostering a sense of environmental sustainment within these educational institutions.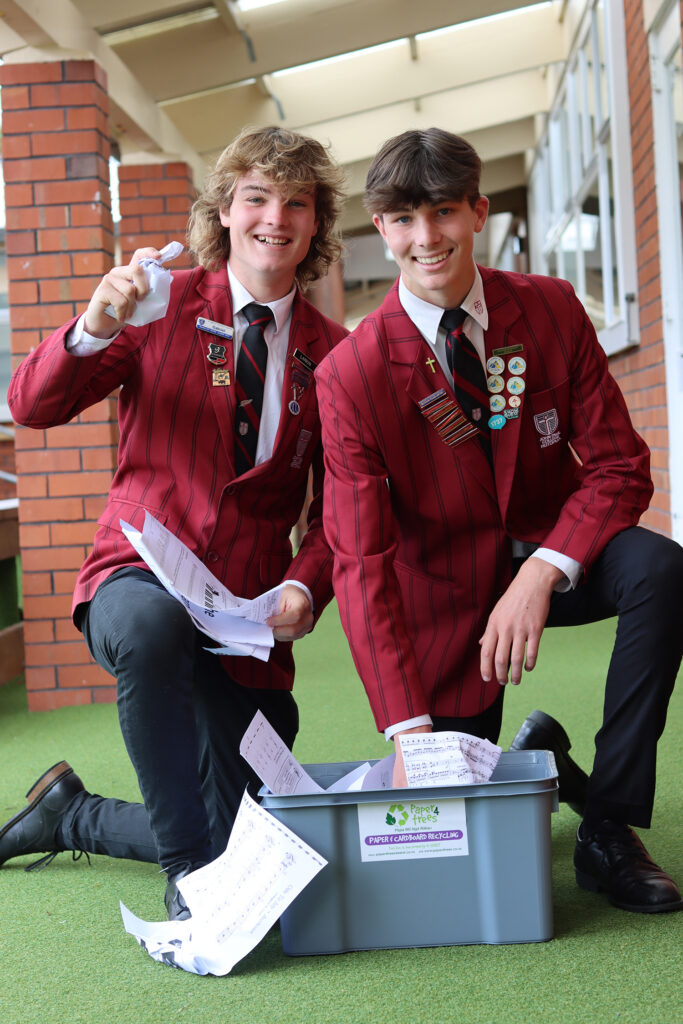 Looking ahead, the Paper4Trees initiative aspires to continue its support for schools and preschools in their recycling endeavours. The focus will be on providing classroom recycling bins where needed and offering essential information and resources to minimize waste generation within these educational settings.
Paper4Trees initiative has brought about a significant shift in waste management practices among schools and preschools. By nurturing the younger generation's environmental consciousness, this initiative is helping to create a sustainable future for Rotorua. With continued collaboration and support, the vision of a greener and cleaner community is within reach.