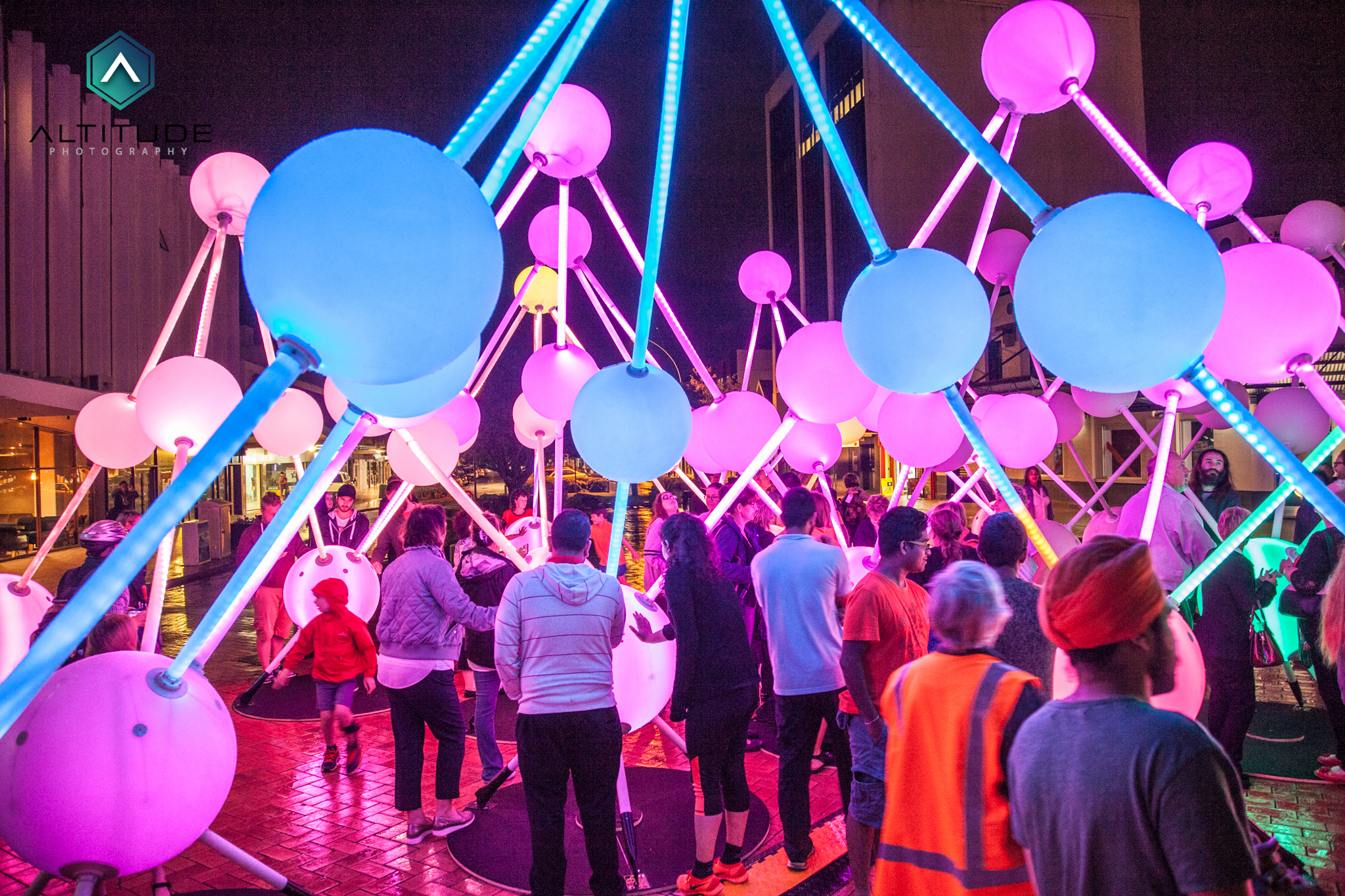 THE DECADE
2000 – 2009 DOCUMENTARY SERIES
Through the Rotorua Heritage Trust, a separate charitable trust, we have funded the production of a documentary video history of Rotorua during the first decade of the 21st century.
Starting from the Y2K celebrations on New Year's Eve 1999, the documentary series covers the major issues of the decade as reported in the Rotorua Daily Post and other local media.
Every two weeks or so, a new 30 minute episode covering two months of the decade will be released onto a Rotorua Trust YouTube channel.
Past episodes
You'll be able to access any of the previous episodes directly from the YouTube channel.