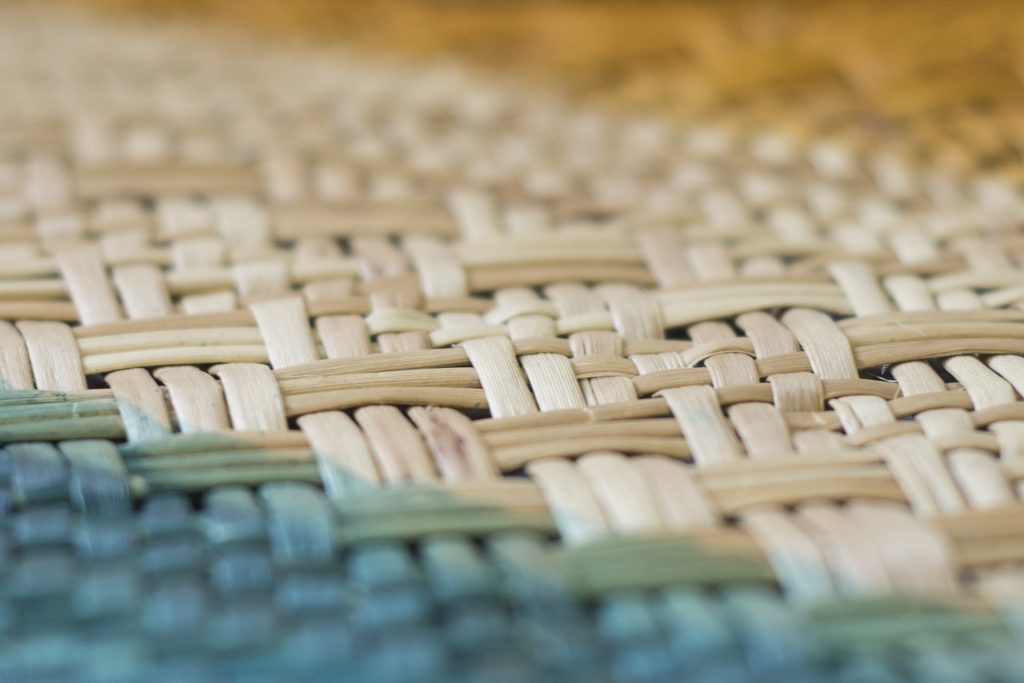 STAFF
Our staff carry out the day-to-day functions of running the Trust. This includes working closely with fund manager's (Mercer NZ Ltd) and financial services provider (BDO, Rotorua).
They are also responsible for analysis and review of funding applications and development of funding recommendations for consideration by trustees.
Our staff are always happy to talk to organisations before an application is submitted, and we encourage groups to take advantage of this.
Jackie McCullough
Chief Executive
After four years as the Trust's Grants Manager, Jackie McCullough was appointed as the Trust's Chief Executive in May 2022.
Jackie practiced law for over 20 years at law firms in Auckland and Rotorua, as well as holding legal advisory roles for New Zealand Customs Service and New Zealand Police in Wellington.
Jackie and her husband, Paul, moved from Wellington to Rotorua to be central to family located across the Bay of Plenty. Living on a 12-acre block of land in Tikitere with cows and a dog, keeps life busy.
Lee-Anne Thompson
Trust secretary and administrator
Lee-Anne is the first point of contact for most community groups and organisations wanting information on the Trust's donations programmes.
Having worked for the Trust since February 1995, she is able to provide advice in the initial stages of any enquiry and takes a special interest in the Tertiary Study Scholarship programme that the Trust supports each year.
She is a member of the Association of Administrative Professionals of New Zealand and is Immediate Past President of the Rotorua Group.
Lee-Anne was born in Dunedin and educated at Rotorua Girls' High School and Waiariki Institute of Technology. She and husband Colin have five adult children and one school age child and look forward to spending more time relaxing, travelling and fishing.