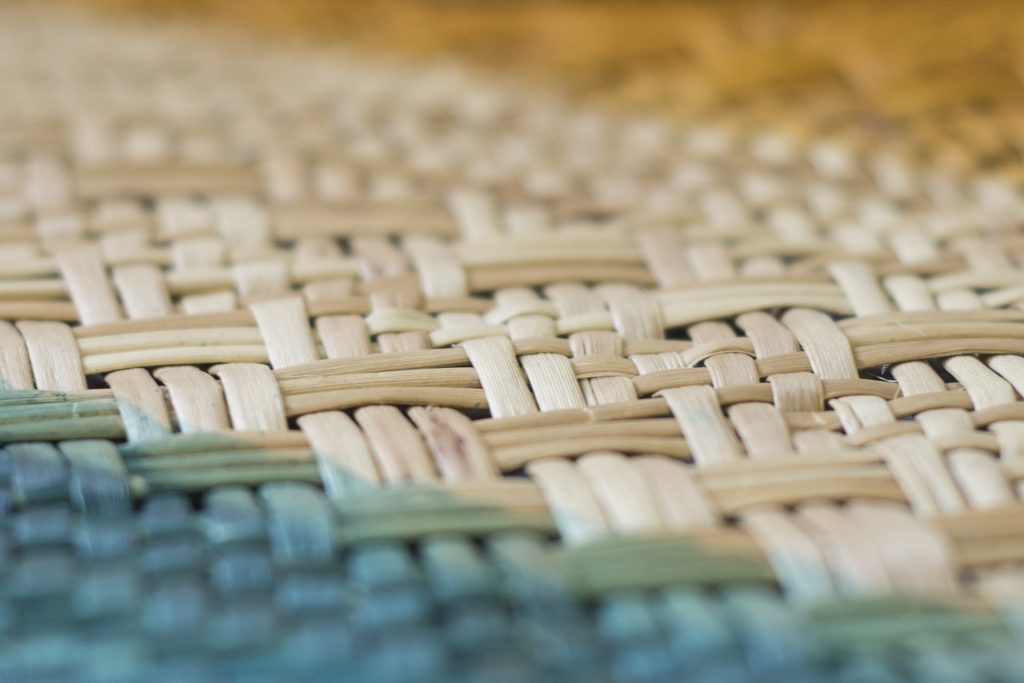 STAFF
Our staff of three carry out the day-to-day functions of running the Trust. This includes working closely with fund manager's (Mercer NZ Ltd) and financial services provider (BDO, Rotorua).
They are also responsible for analysis and review of funding applications and development of funding recommendations for consideration by trustees.
Our staff are always happy to talk to organisations before an application is submitted, and we encourage groups to take advantage of this.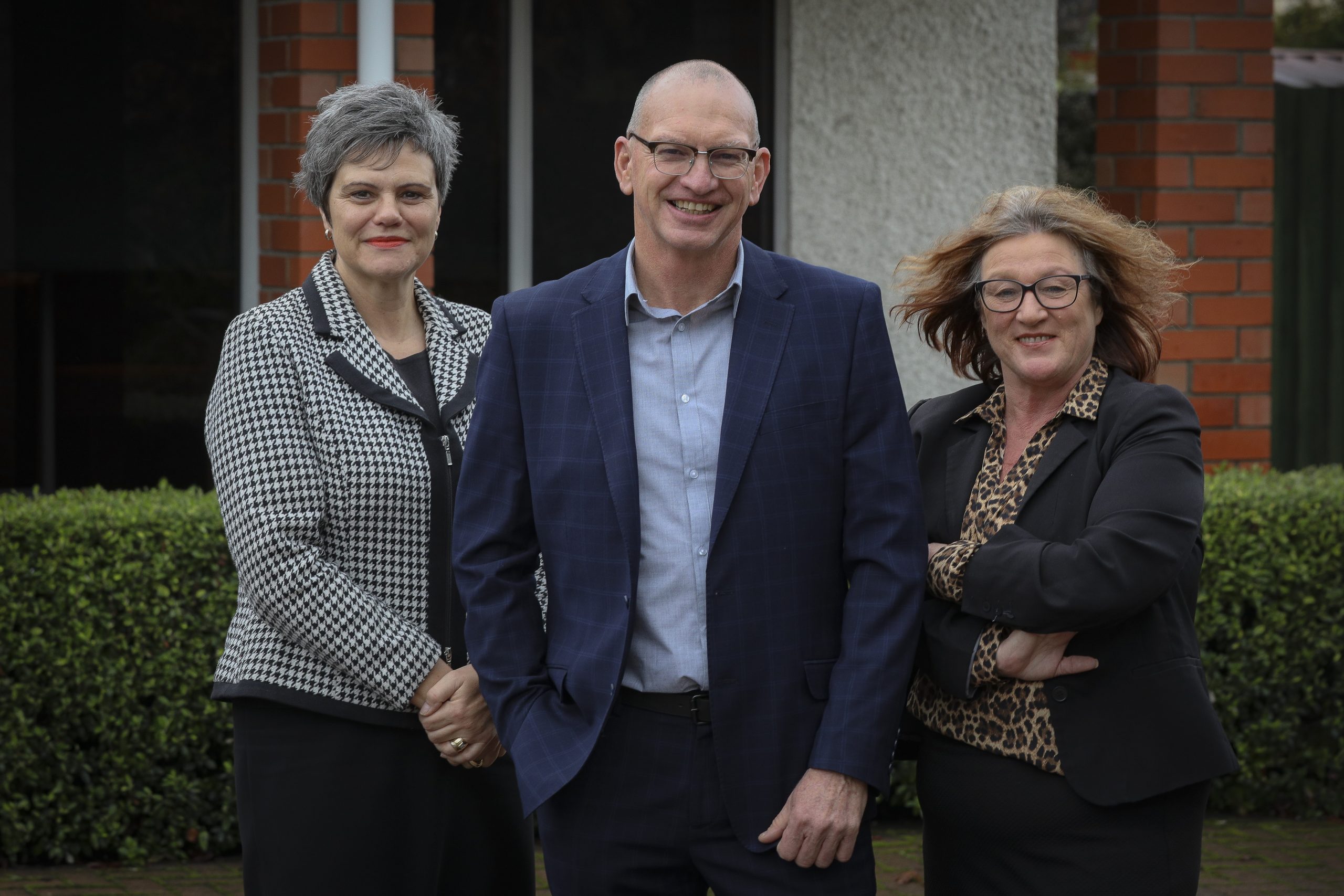 Jackie McCullough
Grants manager
Ensuring community groups and organisations get the advice they need on how best to apply for grants, is the job of the Trust's grants co-ordinator, Jackie McCullough.
Jackie practiced law for over twenty years at law firms in Auckland and Rotorua and as a legal adviser for the New Zealand Customs Service and New Zealand Police in Wellington.
Jackie and her husband, Paul, moved from Wellington to Rotorua to be central to family located across the Bay of Plenty. Living on a 12-acre block of land in Tikitere with cows, sheep and one dog, keeps life busy.
Tony Gill
Trust manager
Tony has a range of experience in both the commercial and community sectors outside of Rotorua having served for nearly 12 years as the national grants manager of New Zealand Community Trust (NZCT) in Wellington. Prior to that he held management roles with CCS Disability Action, WestpacTrust and Trust Bank Waikato.
Raised in Rotorua, Tony attended St Mary's Primary and Edmund Rice College before completing a Bachelor of Management Studies at Waikato University.His return to Rotorua after over 30 years away represents an opportunity for Tony to put something back into the local community.
Tony operates an open door management style, and is always happy to hear your opinions on how the Trust can do things better. If you don't manage to catch him in the trust's offices, or at a local event, you'll likely see him wobbling around the local trails on a mountain bike, or enjoying a coffee at one of Rotorua's many excellent cafes.
Lee-Anne Thompson
Trust secretary and administrator
Lee-Anne is the first point of contact for most community groups and organisations wanting information on the Trust's donations programmes.
Having worked for the Trust since February 1995, she is able to provide advice in the initial stages of any enquiry and takes a special interest in the Tertiary Study Scholarship programme that the Trust supports each year.
She is a member of the Association of Administrative Professionals of New Zealand and is Immediate Past President of the Rotorua Group.
Lee-Anne was born in Dunedin and educated at Rotorua Girls' High School and Waiariki Institute of Technology. She and husband Colin have five adult children and one school age child and look forward to spending more time relaxing, travelling and fishing.