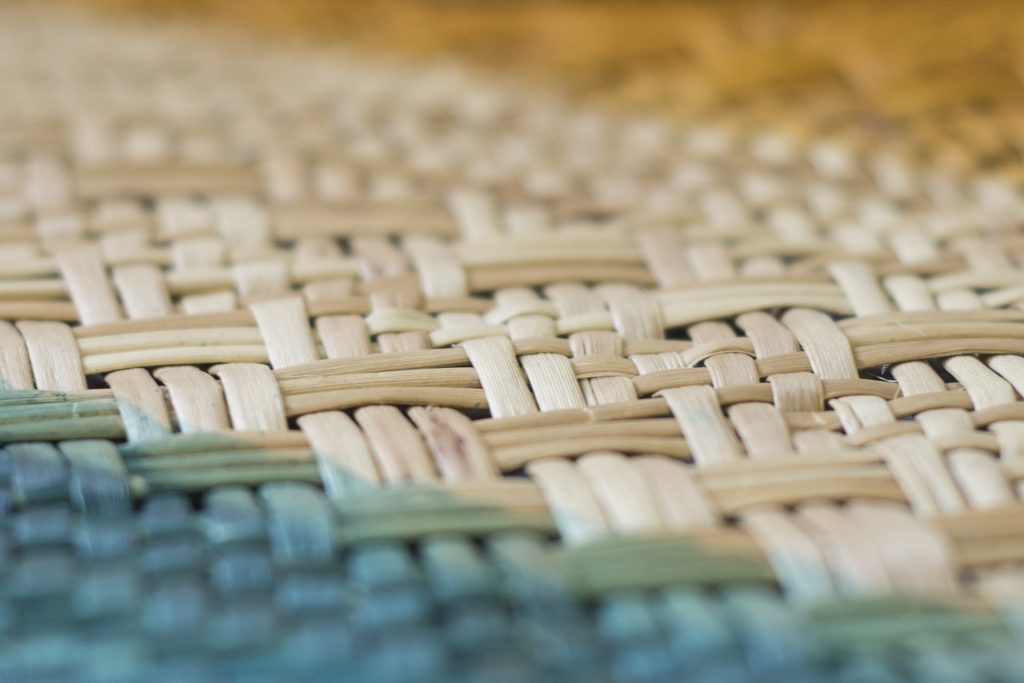 STAFF
Our staff carry out the day-to-day functions of running the Trust. This includes working closely with fund manager's (Mercer NZ Ltd) and financial services provider (BDO, Rotorua).
They are also responsible for analysis and review of funding applications and development of funding recommendations for consideration by trustees.
Our staff are always happy to talk to organisations before an application is submitted, and we encourage groups to take advantage of this.
Jackie McCullough
Chief Executive
After four years as the Trust's Grants Manager, Jackie McCullough was appointed as the Trust's Chief Executive in May 2022.
Jackie practiced law for over 20 years at law firms in Auckland and Rotorua, as well as holding legal advisory roles for New Zealand Customs Service and New Zealand Police in Wellington.
Jackie and her husband, Paul, moved from Wellington to Rotorua to be central to family located across the Bay of Plenty. Living on a 12-acre block of land in Tikitere with cows and a dog, keeps life busy.
Melanie Short
GM | Community impact & Funding
Being active in the community, Melanie understands the value of the funding the Trust distributes to support and amplify the amazing work done by so many valued organisations.
After working for Sport Bay of Plenty for over 10 years as the GM | Business Services, Melanie is delighted to be working for the Rotorua Trust and enjoys supporting those in the community making Rotorua a better place to live.
Melanie, with her husband Simon and teenagers Sam and Meg enjoy making the most of the lakes, forest and the outdoorsy lifestyle Rotorua offers whenever possible.
Kaycie O'Connor
Communication & strategy manager
Years spent in the creative and communications industries have seen Kaycie O'Connor gain creative and strategic skills spanning photography, design, brand agency, newsroom, and delving into in-house marketing management.
Living an active lifestyle, Kaycie spends a lot of her time walking and mountain biking in the Whakarewarewa forest.
Megan Romanes
Grants & accounts administrator
Megan is "passionate about Rotorua; its people and I have always wanted to be in a position where I can improve the overall well-being of our community."
Megan has three very active children and loves to spend time running or mountain biking in the Whakarewarewa forest, swimming in the lakes or catching up with family and friends.