Support, confidence, empowerment, and safety are all reoccurring words from those who have attended a program from Save Our Babies.
Save Our Babies Charitable Trust received funding for a dedicated "safe space", as they call it. A $35,000 grant from Rotorua Trust has supported operations, and the "safe space" has become the heartbeat of their services.
Save Our Babies' programs have been a catalyst for positive change in the lives of many. The safe space serves as a nurturing environment for crucial discussions. One such initiative is 'Sister Two Sister,' a powerful rangatahi program that aims to empower young wāhine. Through guest speakers, engaging conversations, and activities, they are equipped with strategies to navigate challenging issues and emerge with resilience.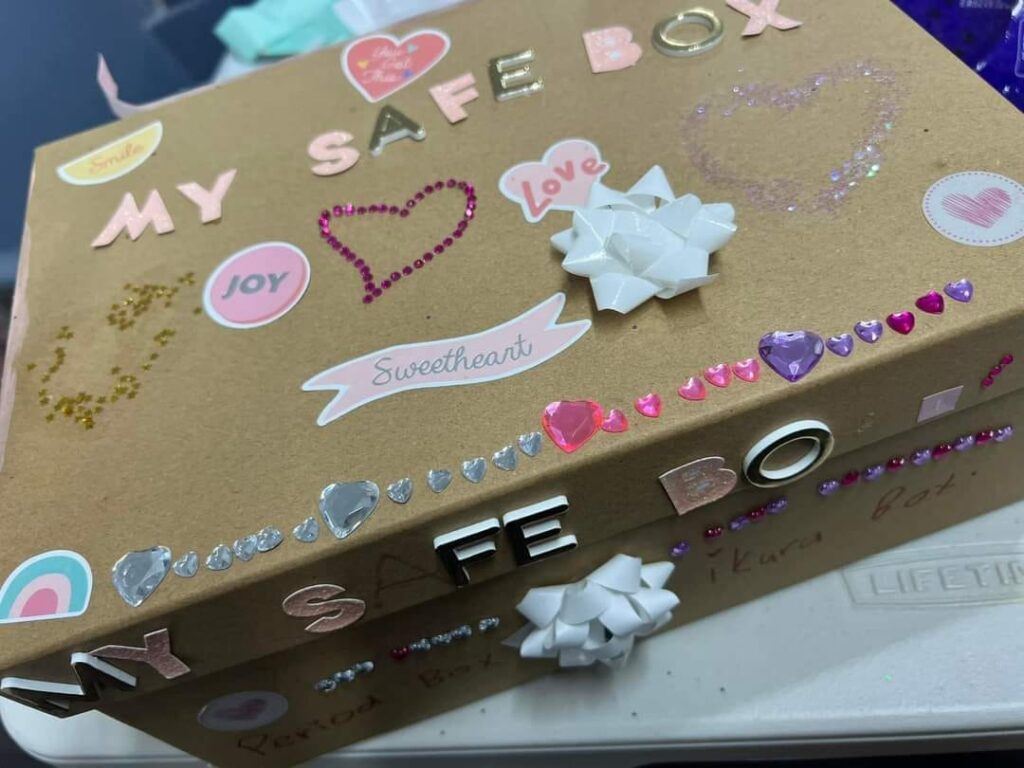 Another initiative is 'Cuppa and Kōrero', for women who have survived domestic violence and sexual abuse. The korero within a safe space allows survivors to share their experiences with someone experienced in this field, providing guidance and empathy.
"The impact that the Rotorua Trust Funding allowed for the trust has been indescribable. It has allowed for the trust to plan and deliver programs without the worry of finding venues and/or spaces," says Verbana from Save our Babies Trust.
"It allows the Trust to have somewhere to collectively plan and deliver programs, with involvement spanning all generations, from rangatahi to kaumatua."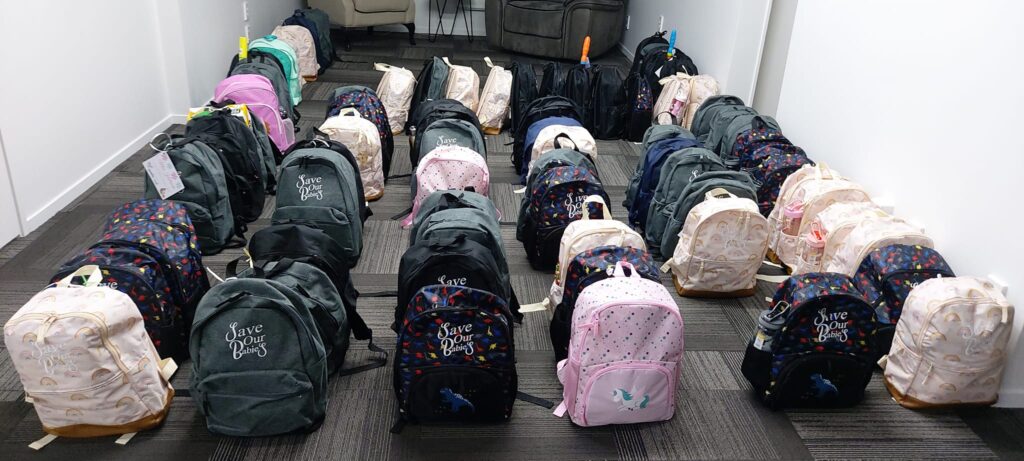 In a collaborative effort showcasing the power of community coming together during times of crisis, during the aftermath of Cyclone Gabrielle, the safe space became a central drop-off point for donations, which were then sorted and dispatched to the wider Hawkes Bay and Wairoa regions.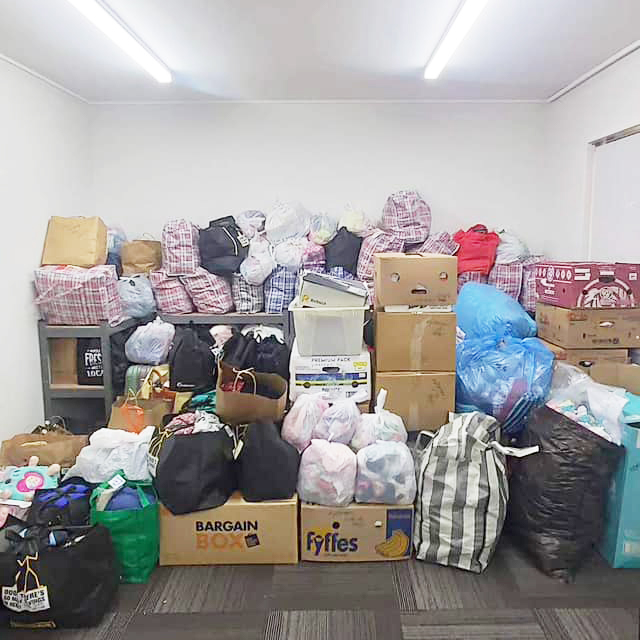 Looking ahead, Save Our Babies is committed to sustaining a "safe space" for whānau, ensuring it remains a haven for support and growth. To expand impact, they envision having dedicated paid staff to operate their Kaupapa, allowing them to reach even more individuals in need.