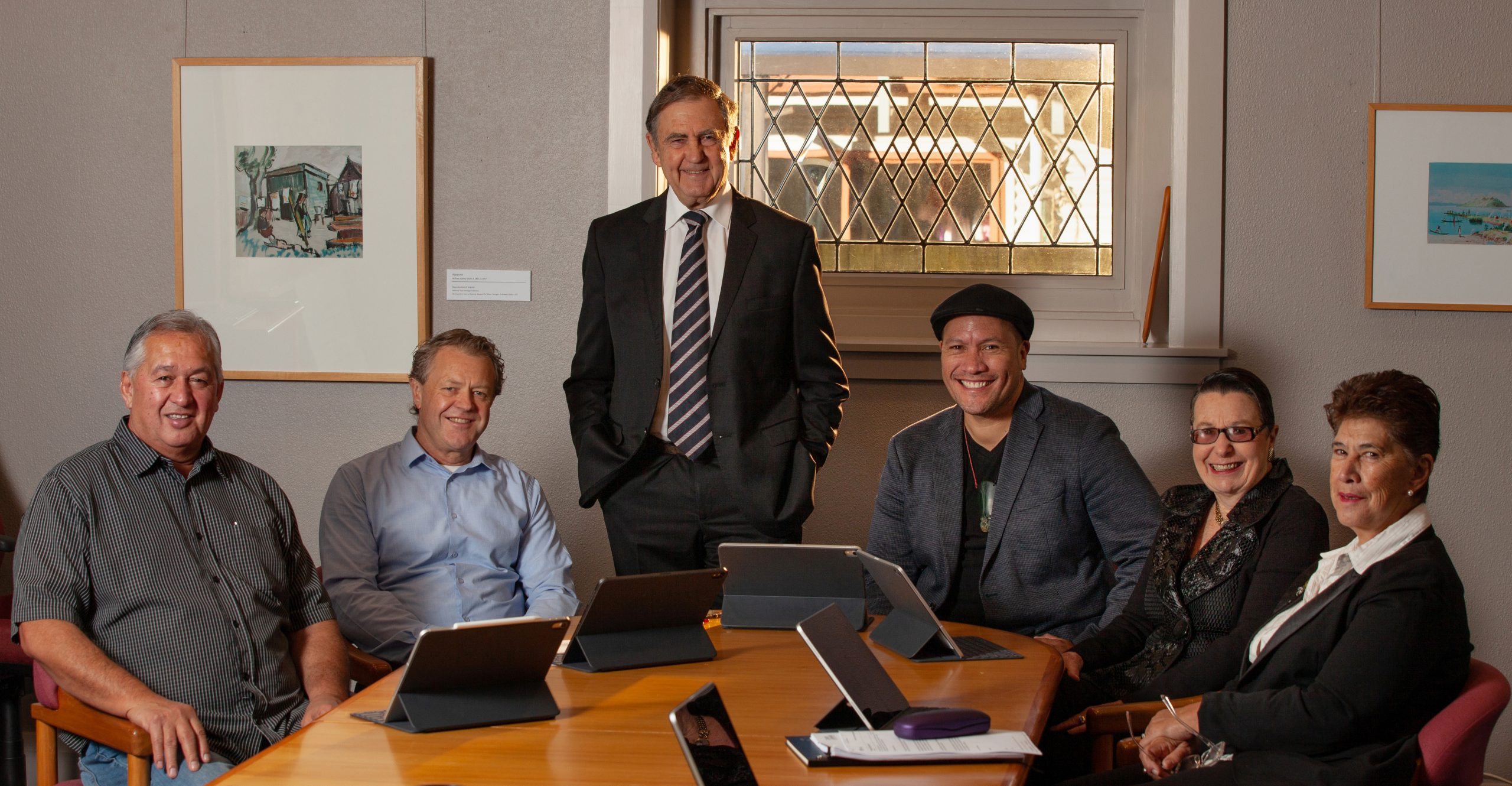 CONTACT
We'd love to hear from you.
Email us at admin@rotoruatrust.org.nz
Call us on (07) 3476239
Send us a letter to P.O Box 1418
We are currently on the move to our future office space. While we are mobile, you're welcome to give us a call and we can come to you.
We're available from 8.30am-5pm, Monday-Friday.