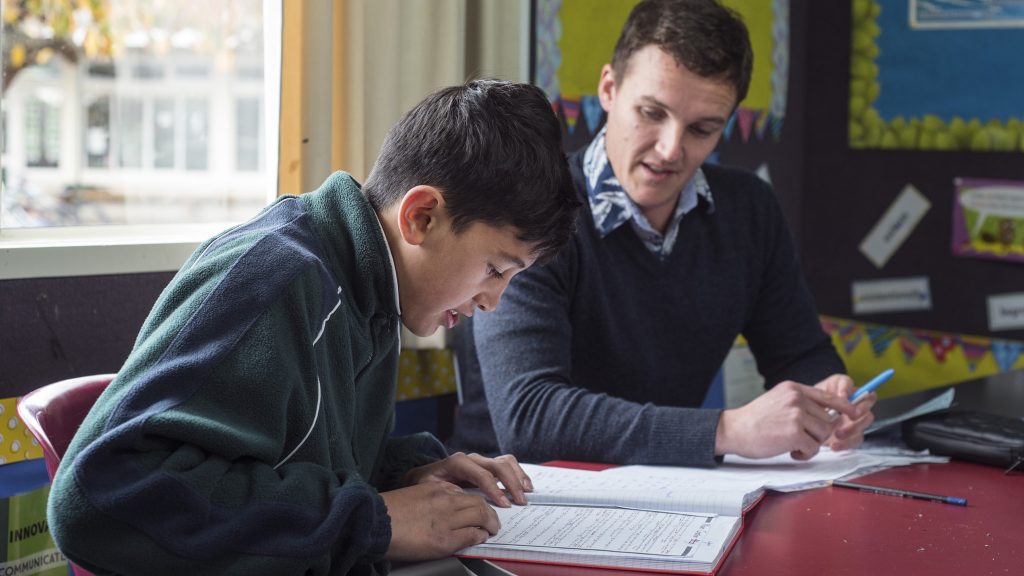 HISTORY
Established in 1994 to serve the community of Rotorua, the Rotorua Energy Charitable Trust was formed out of the sale of Rotorua Electricity Limited – one of New Zealand's first power companies, established in 1901.
As part of the sale of Rotorua Electricity Limited, it was agreed that a 'charitable' trust would provide the greatest opportunity to share the sale proceeds across the whole community.
The resulting Rotorua Energy Charitable Trust was the first such trust to emerge as a result of the sweeping changes in the electricity industry.
On 1 September 1994, the Trust received 16,675,340 fully paid up ordinary shares in Rotorua Electricity Limited, amounting to 51% of the issued voting capital. The shares were valued at $32 million at the time.
Originally, the Trust invested its funds through a wholly owned subsidiary – Perpetual Capital Management Ltd. From April 2015, management of the Trust's investments has been undertaken by Mercer NZ Limited. By April 2021, Trust investments had grown to over $170 million.
In addition, a further $124+ million had been returned to the Rotorua community as grants to hundreds of local causes and activities, and for the development of infrastructure, including the Rotorua Energy Events Centre, Parksyde and the Rotorua Arts Village, as well as the undergrounding of many kilometres of powerlines across the city.
Throughout the Trust's history to date, the elected board has included one or more current or former city councillors. This has reinforced an association with the Rotorua Lakes Council without compromising the Trust's ability to work independently for the benefit of the Rotorua community.