Grant highlight: Rotorua Young Eagles Flying Programme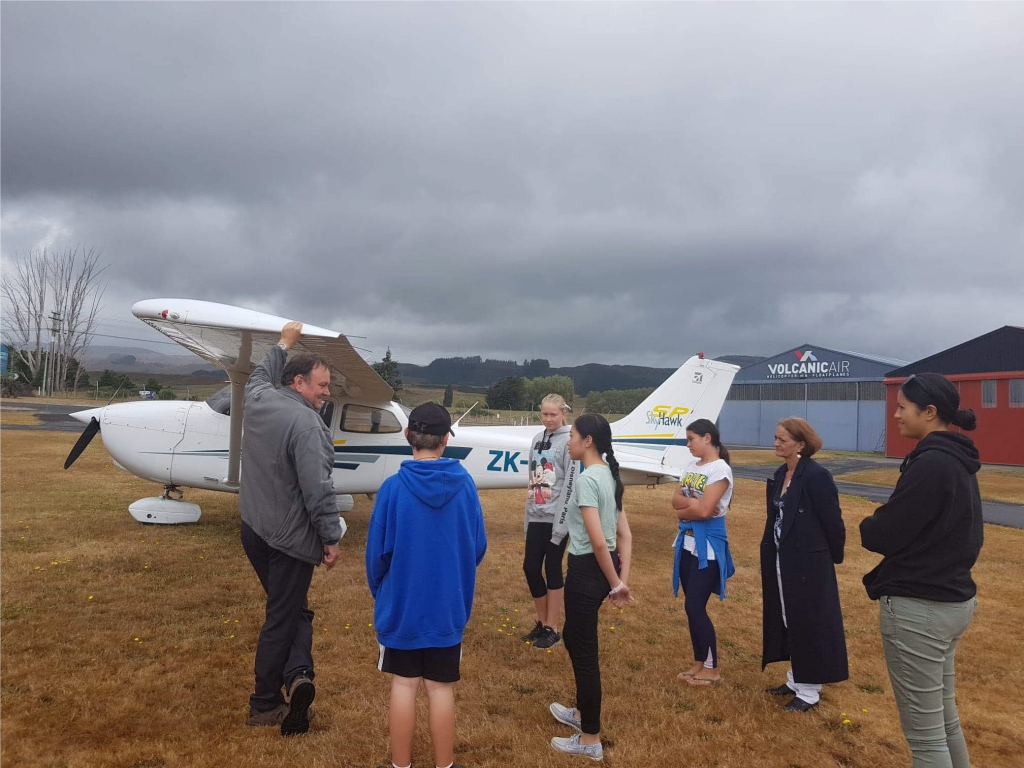 ---
The Rotorua Aero Club was founded in 1938 with a focus on recreational aviation and getting people into flying.
The club is keen to encourage young people to experience flying and from that The Flying NZ Young Eagles programme was established.
The programme has been designed to provide young people with the opportunity to experience flying first-hand, which may lead them to consider flying for sport or recreation or as a career path as a commercial pilot.
With the funding, The Flying NZ Young Eagles programme will have 60 flying hours to distribute to students who show a keen interest in the aviation sector.
Rotorua Aero Club Treasurer and Secretary, Colin MacPhee says the ultimate goal of the Young Eagles programme is to ignite a passion and start young people on their journey towards achieving their private pilot's license.
Students come from a diverse range of backgrounds and any Rotorua youth with an interest in aviation can be assisted through the programme.
Flying NZ Young Eagle, Te Oha Nikora says during her time at the club she has learnt a lot of great things about planes and flying.
"The reason I wanted to be a 'Young Eagle' is because my dream is to become a pilot and being part of the programme has helped me to achieve some of my goals."
Rotorua Trust Chairman, Stewart Edward says the programme aligns with the Trust's priority funding area of education and employment opportunities.
"Empowering youth to literally sit in the flying seat and experience aviation hands on and pave the way for a potential career path is an important reason why the Trust has funded the programme so they can continue to offer education, training and mentorship."
For more information about Rotorua Aero Club and its Young Eagles programme, click here.
Back to top