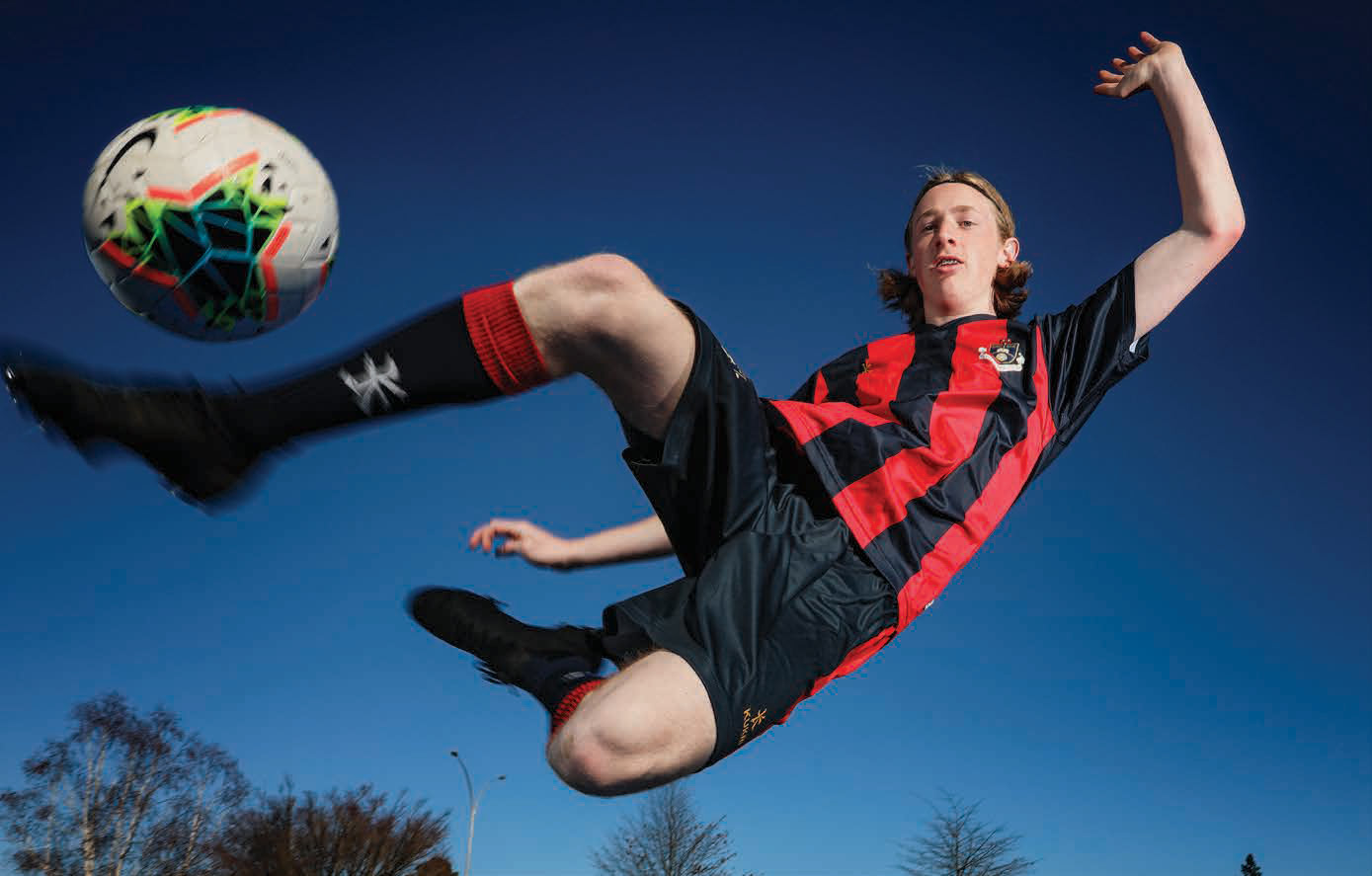 CRITERIA
We provide funding to any formally constituted organisation, incorporated or not, that operates as a not-for-profit and that delivers positive outcomes to the Rotorua community, particularly to the Trust's priority funding targets.
Priority Funding Targets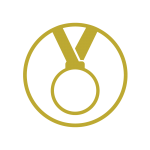 VIBRANCY
Vibrancy (arts, culture, events and sporting activities)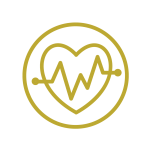 HEALTH
Health and the first 1,000 days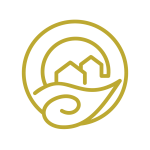 ENVIRONMENT
The environment and renewable energy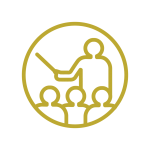 EDUCATION
Education and employment opportunities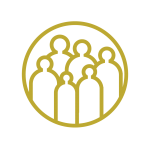 COMMUNITY
Strengthening our communities
With a clear direction and focus, we can achieve the best outcomes for Rotorua.
Eligible:
A registered charity
An incorporated society
A registered charitable trust
A limited liability company fully owned by one of the above, operating for charitable purposes
Controlled or coordinated by an arm of central or local government
Controlled by an association of persons under an adopted constitution and rules, with acceptable financial accounts and annual reports.
Your organisation must also be located within the Rotorua Trust boundary.
Not eligible:
Organisations run for private profit
Individuals
Items/expenses that have already been paid for
All grant applications are to be submitted online. With the exception of December, applications close on the last day of each month and will have a funding outcome confirmed by the following month. Applications submitted in December will be considered at the Trust's February meeting.
Note – Rotorua Civic Arts Trust:
Rotorua Civic Arts Trust considers applications up to a maximum amount of $5,000.
Amounts over $5,000 should be directed to Rotorua Trust.
Applications can only be made to either Rotorua Civic Arts Trust or Rotorua Trust.
Please contact us if you are unsure whether your organisation meets the application criteria.