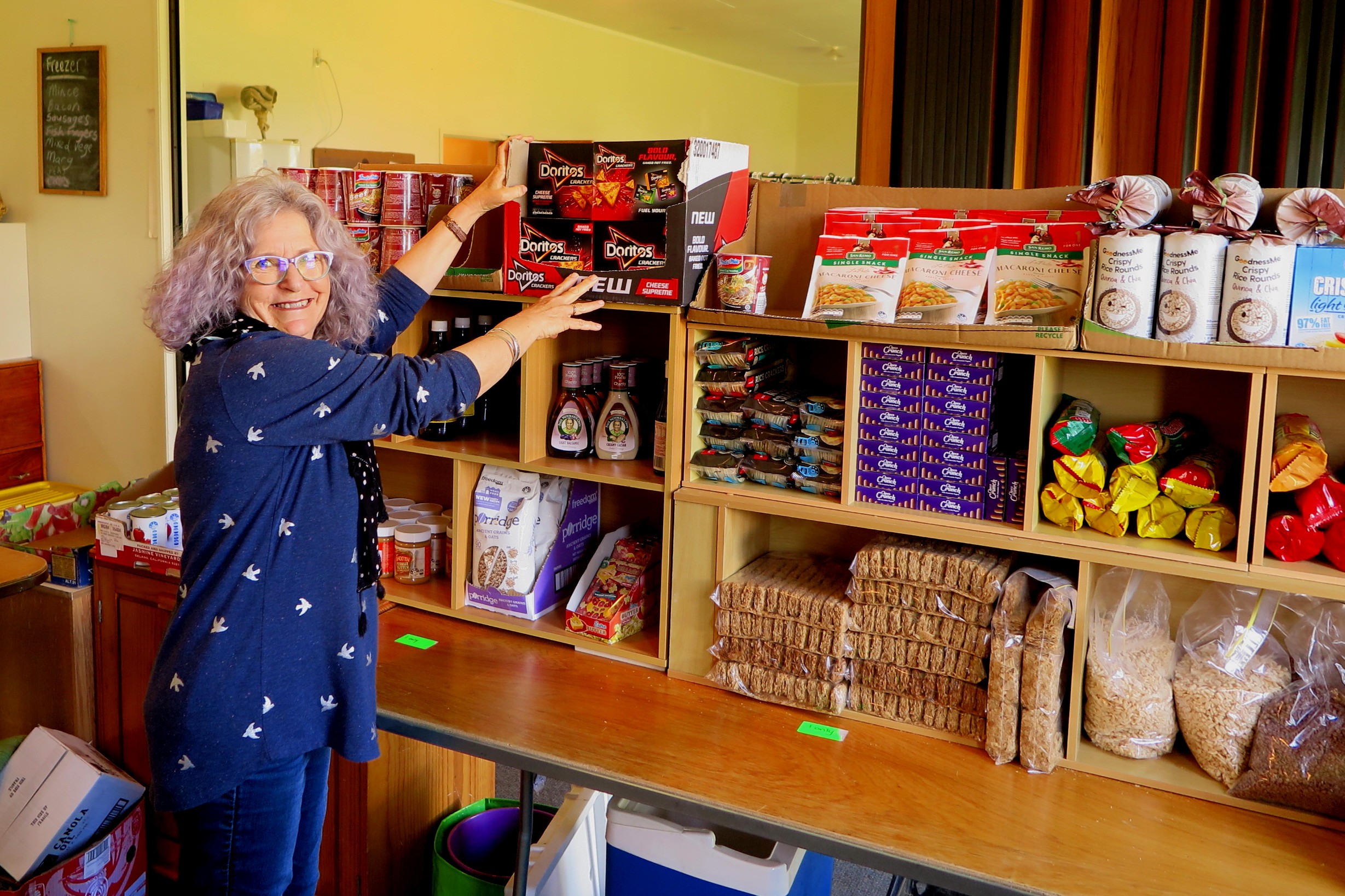 APPLY HERE
All grant applications are to be submitted online. With the exception of December, applications close on the last day of each month and will have a funding outcome confirmed by the following month. Applications submitted in December and January will be considered at the Trust's February meeting.
Once you're sure you meet the grant criteria, complete the online application form and scan and upload all requested supporting material. You can save and come back to your application at any time.
If you have any questions or concerns during the application process, please don't hesitate to contact us.
You can view a preview of the application form here. Note: all funding applications must be submitted via the Grants Portal.