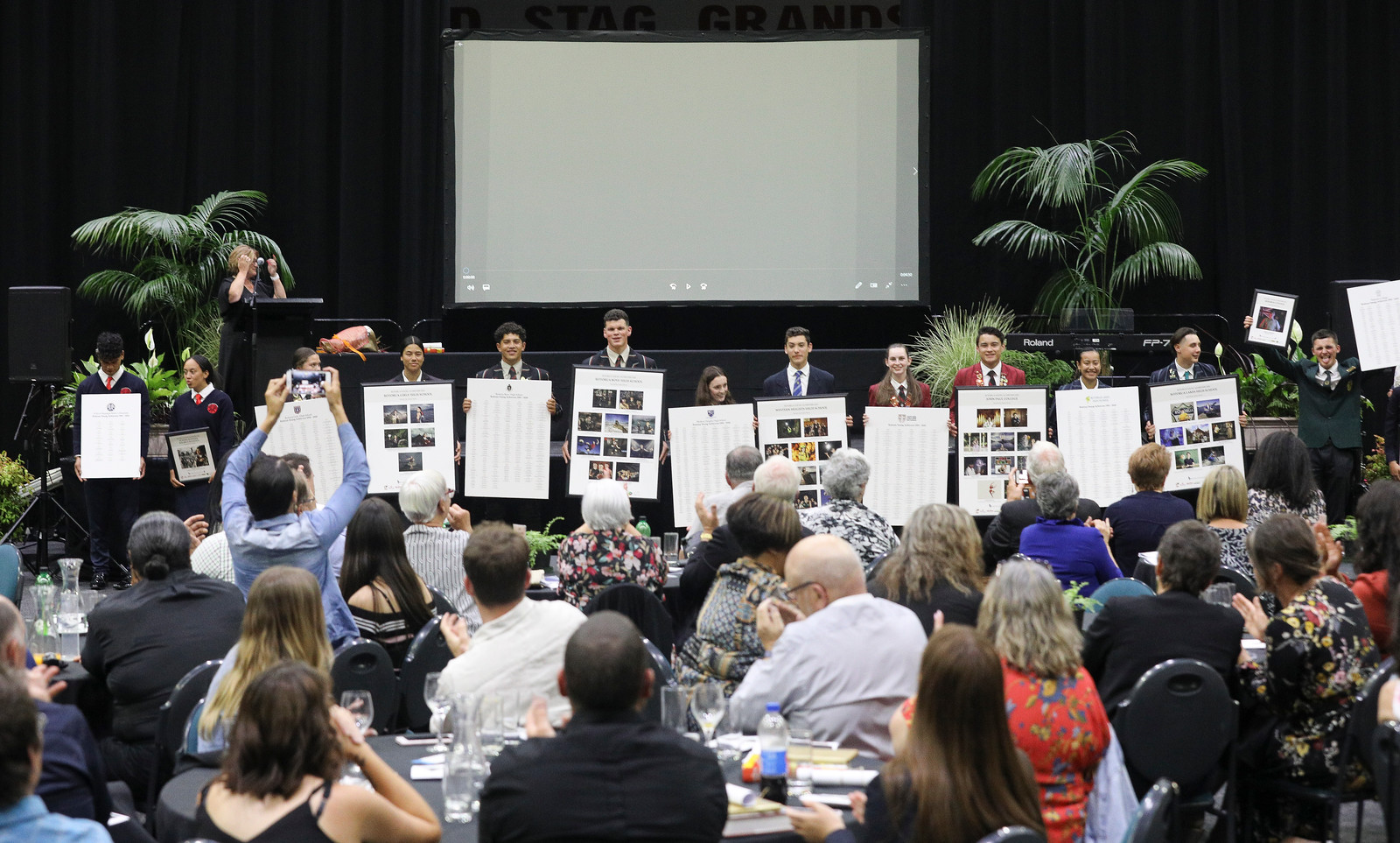 GRANTS
We support a wide range of not-for-profit organisations and groups from across the Rotorua community.
Our aim is to ensure our funds make a real and positive difference to our community, with particular focus on the following priority areas: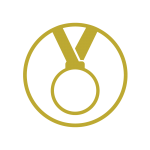 VIBRANCY
Vibrancy (arts, culture, events and sporting activities)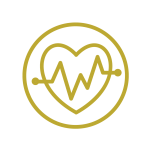 HEALTH
Health and the first 1,000 days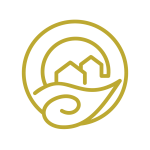 ENVIRONMENT
The environment and renewable energy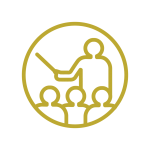 EDUCATION
Education and employment opportunities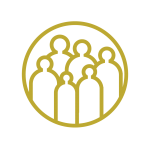 COMMUNITY
Strengthening our communities
With a clear direction and focus, we can achieve the best outcomes for Rotorua.
All grant applications are to be submitted online. With the exception of December, applications close on the last day of each month and will have a funding outcome confirmed by the following month. Applications submitted in December will be considered at the Trust's February meeting.
All applications are reviewed by the Trust's grants manager, Jackie McCullough, who will prepare funding recommendations for consideration by Trustees. Jackie will contact most applicants before she develops her final recommendation.
We encourage you to talk to Jackie before you submit your application.
The decision to approve or decline an application lies with our Trustees who meet every month (apart from January) to consider each grant request, along with the accompanying funding recommendation.
Trustees will generally only consider one application from an organisation over a 12 month period.