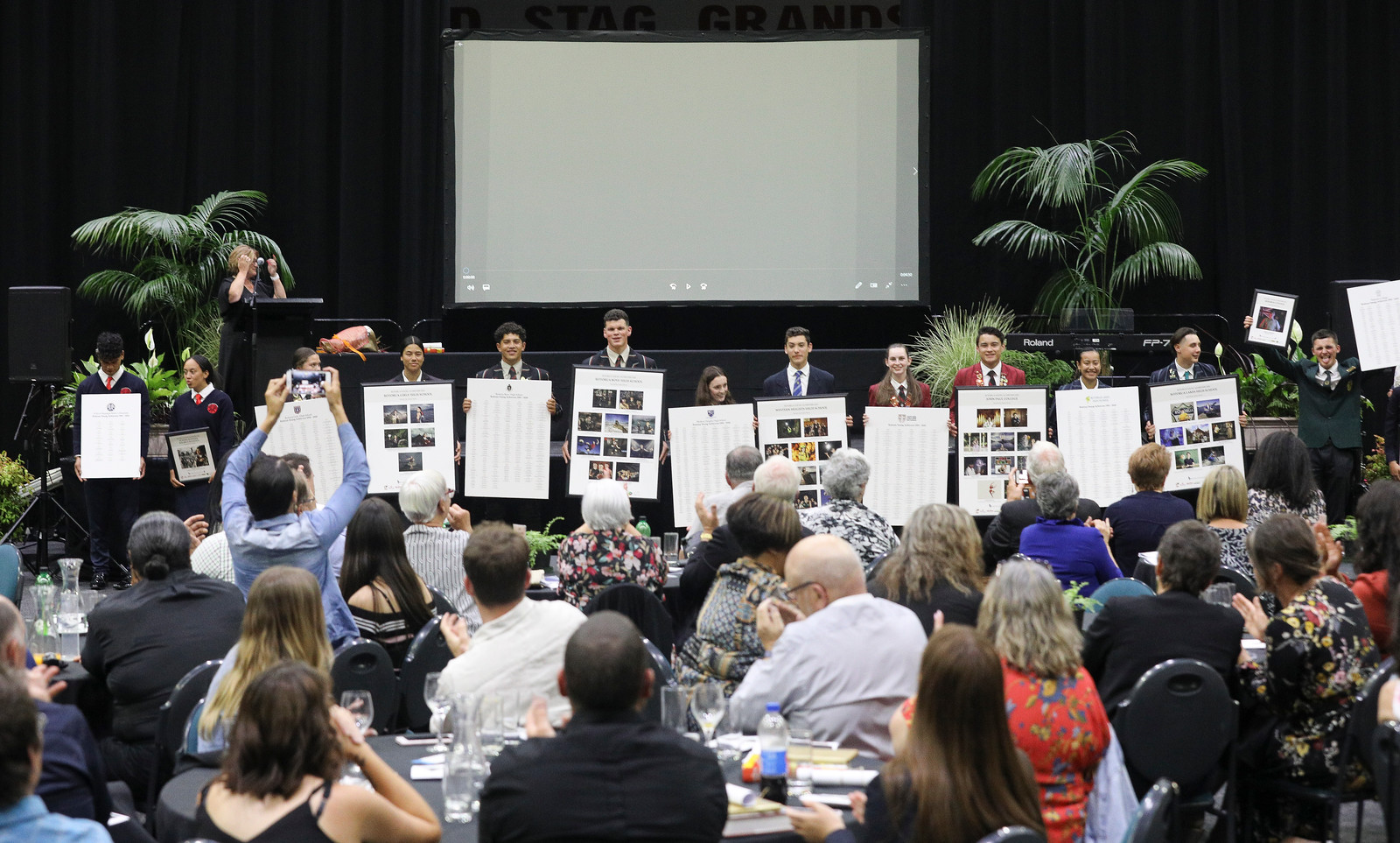 GRANTS
We support a wide range of not-for-profit organisations and groups from across the Rotorua community.
With clear focus areas, we can achieve the best outcomes for Rotorua by:
Funding
Capacity building
Advocacy
focus areas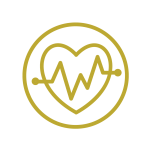 Healthy Families
We believe:
Every person has a right to a safe and warm home
When our tamariki thrive, our communities thrive
When our people are empowered to take responsibility, their health and well-being improves
We support those that will:
Work collaboratively with others and are community led
Create opportunities for our community to have improved equity and well-being
Encourage self-responsibility and learning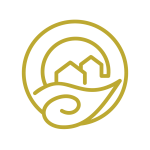 ENVIRONMENT
We believe in:
Protecting and enhancing our taonga of lakes, rivers, flora and fauna
Incorporating a Te Ao / Mātauranga Māori approach
A flourishing environment for every generation
We support those that will:
Recognise Mātauranga Māori and its value
Work towards our environment being protected, renewed and restored, following a collaborative approach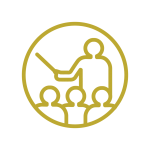 EDUCATION
We believe:
Tamariki attending school / kura regularly are ready to participate and learn
Rangatahi with a plan towards training and employment stay engaged
We support those that will:
Collectively provide opportunities for our tamariki and rangatahi to thrive
Ensure the youth voice is heard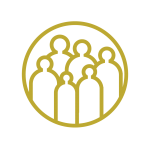 Strengthening communities
We believe in:
Building participation and belonging creates safe and strong communities
Embracing diversity and inclusion
We support those that will:
Provide support services to those in greatest need
Promote a sense of belonging and resilience
Embrace community led initiatives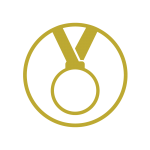 VIBRANCY
We believe in:
Supporting positive events and activities improving our community pride and well-being
We support those that will:
Increase community pride and social cohesion
Develop creativity and capability
Provide access and participation opportunities
A vibrant and resilient Rotorua for all.
---
---
All grant applications are to be submitted online. With the exception of December, applications close on the last day of each month and will have a funding outcome confirmed by end of the following month. Applications submitted in December will be considered at the Trust's February meeting.
All applications are reviewed by the Trust's GM | Community Impact & Funding, Melanie Short, who will prepare funding recommendations for consideration by Trustees. Melanie will contact most applicants before she develops her final recommendation.
We encourage you to talk to Melanie before you submit your application. Melanie's email address is melanie@rotoruatrust.org.nz.
The decision to approve or decline an application lies with our Trustees, who meet every month (apart from January) to consider each grant request, along with the accompanying funding recommendation.
Trustees will generally only consider one application from an organisation over a 12-month period.