Kia Tu, Kia Ora – Summer Wellness Programme update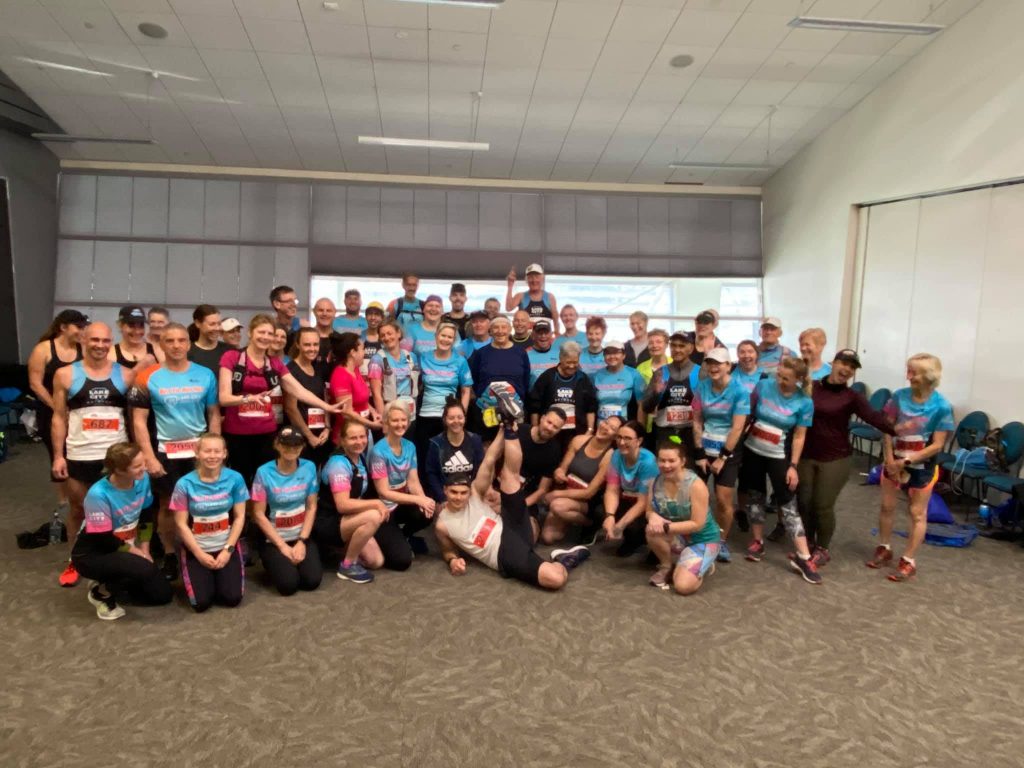 ---
The Kia Tu, Kia Ora – Summer Wellness Programme kicked off in January as a partnership between Lake City Athletic Club and Athletics New Zealand to get Rotorua people off the couch and to the start line of a race on Rotorua Marathon day.
The Programme was a success in the first nine weeks until COVID-19 and Level 4 lockdown put a halt to the regular meetups, but this did enable the runners more training time.
From the 240 athletes that signed up in January, 170 became regular attendees and around 110 attendees attended the Rotorua Marathon on Saturday 26th September.
Marathon Convenor, Annemarie Gallagher says the rewards have been amazing for those who joined the Programme, from goals and personal bests achieved through to people creating healthier versions of themselves.
"Without the $13,000 funding from Rotorua Trust, I don't believe we would've been able to bring the Programme to life and help support as many local athletes as we did."
Back to top