For over a decade, EFFECT Trust have been working to support and educate parents on their journey of parenthood.
By creating a nurturing environment and fostering lasting connections among participants, the program builds a supportive "village" around families. Services revolve around a flagship programme, 'SPACE – for you and your baby', which provides classes and support to parents and caregivers from the newborn stage through the crucial first year of their baby's life.
A $10,000 grant from Rotorua Trust has enabled EFFECT Trust to open its doors to interested whānau rather than limiting participation based on perceived need. This expansion ensures no family is left behind, strengthening the fabric of support for a parenthood journey.
"The impact of receiving funding from Rotorua Trust is that we have managed to maintain the programme at current levels, impacting up to 60 families per week by supporting and educating them on their parenting journey," says Erin Firmin from EFFECT Trust, Rotorua.
The outcomes of EFFECT Trust's services extend far beyond the immediate benefits of education and support; friendships forged during the sessions often endure, providing ongoing support networks for parents and caregivers.
Licensed by The Parenting Place in Auckland, 'SPACE' equips parents with skills to navigate the challenges of parenthood and support their babies through the first 1,000 days.
With the guidance of two trained facilitators, each session delves into age-appropriate topics, fostering learning moments, discussions, and bonding opportunities among parents. Speakers address crucial subjects such as child safety, post-partum health, and first aid.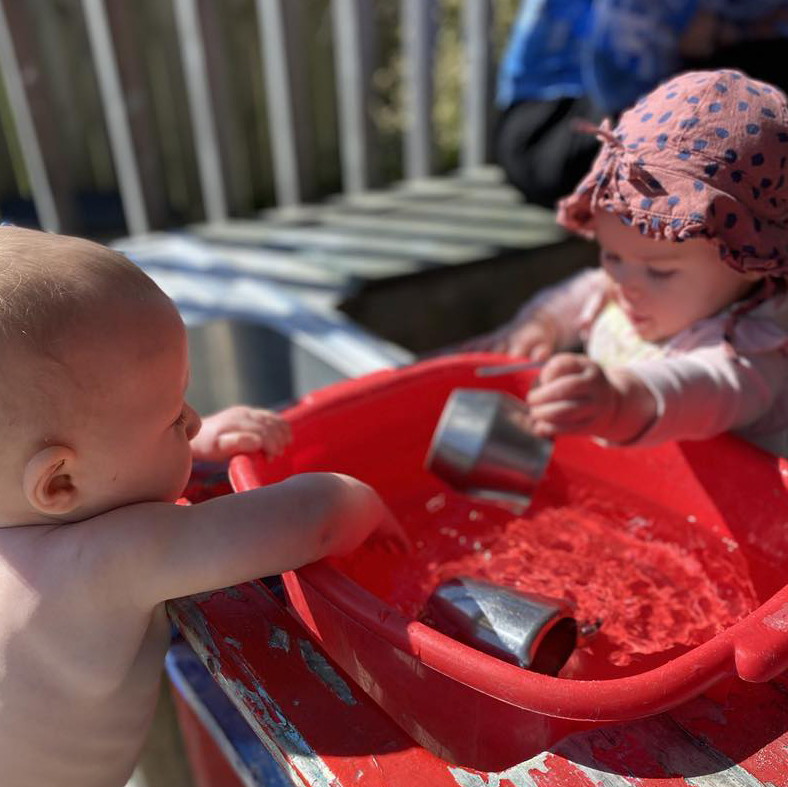 A typical session at SPACE involves a two-hour weekly gathering over three terms, totalling 30 weeks. The program also encourages parents to facilitate safe and stimulating play activities, promoting the holistic development of their babies.
EFFECT Trust's aspirations include expanding services to offer further wrap-around support tailored to the needs of families during parenthood. Through their collective efforts, outcomes span empowering parents, reducing social isolation, and contributing to the well-being and development of children in Rotorua.