New Rotorua Trust elected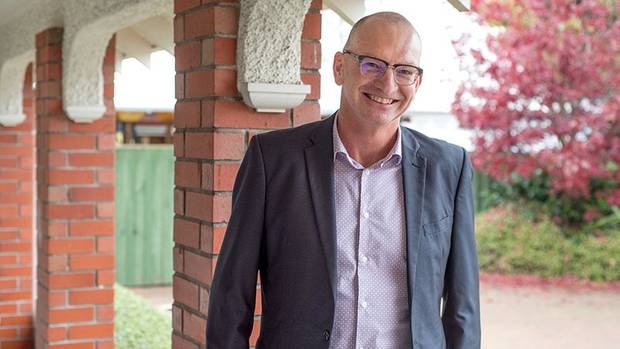 Rotorua Trust Manager Tony Gill
---
The Rotorua community has elected two new trustees to join four re-elected trustees on the Rotorua Trust for the next three years. The Trustees will act as guardians of the Trust's $160 million fund for the next three years, determining how to use proceeds of the fund to make a better Rotorua for all.
In the preliminary election results, Stewart Edward, Tamati Coffey, Jo-Anne Le Grouw, Merepeka Raukawa-Tait have been re-elected to the Trust, while Gregg Brown and Mike Keefe have been elected for the first time.
12,114 votes were cast in the 2019 Trust election, 25.64 per cent of 47,238 eligible voters. Online voting made up 14.6 per cent of the total vote with 1773 votes received online.
Voting closed at 12 noon today.
Trust manager Tony Gill says there were always going to be at least two new Trustees elected, with vacancies left by Sandra Kai Fong, who decided not to stand after nine years on the Trust, and Aunty Bea Yates, who passed away during the last term.
"The Trust has achieved a lot in the past three years, particularly around setting its future direction and priority grant areas, and developing its overall kaupapa of a better Rotorua for all."
He says the immediate focus is now on familiarising new members with the Trust's work, as well as starting the process of defining what the Trust will be collectively seeking to achieve over the next three years.
There were 30 nominations for the Trust's 2019 elections, which Mr Gill says highlights the strong interest of people in the community who want to make a better Rotorua for all.
"There would be few, if any, people in the Rotorua community who haven't benefited from a granting decision over the past 25 years since the Trust was formed.
"Trustees have an important role not only in deciding the key areas where funding should go, but also making decisions around future investments to ensure the fund can continue to support the community for generations to come."
Mr Gill says the new Trust will meet for the first time on Wednesday 27 November to agree on a timetable for future meetings. The first official Trust meeting will be held in early December, where a chairperson will be elected.
The election results remain provisional at this stage, pending the counting of special votes. Final results will be announced by Wednesday 27 November.
Back to top