Catering for beginners to seasoned bikers, AdaptMTB has another give-it-a-go day and an adaptive downhill race on the cards. Adaptive bikes are increasing in number, and so are the trails designed for them.
The next free give-it-a-go day is on Saturday, 18 March. This is a free event for people with physical impairments to give adaptive mountain biking a go! The team from AdaptMTB will have experienced helpers.
It's open to anyone with a physical disability or impairment, including blind, deafblind, or low-vision participants. Whanau and friends are welcome to see the adaptive bikes in action. Learn more here…
For experienced adaptive riders, there is the option to enter the adaptive downhill race in March. Defined as a 'flow' trail, adaptive mountain bikers will be riding 'Te Poaka' in the Whakarewarewa forest on Sunday, 19 March. Te Poaka is a grade 3 trail and can be ridden by adaptive riders on trikes, quads or two wheels. Learn more here…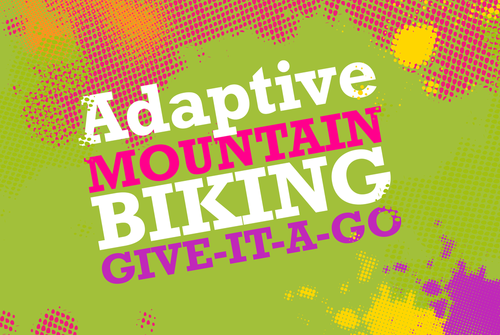 In September 2022, Rotorua Trust granted $10,000 to AdaptMTB to support mobility-impaired spectators and adaptive athletes at the November Crankworx Rotorua. The event was an avenue to further promote their services and broaden audiences, connecting with more people wishing to try out adaptive MTB.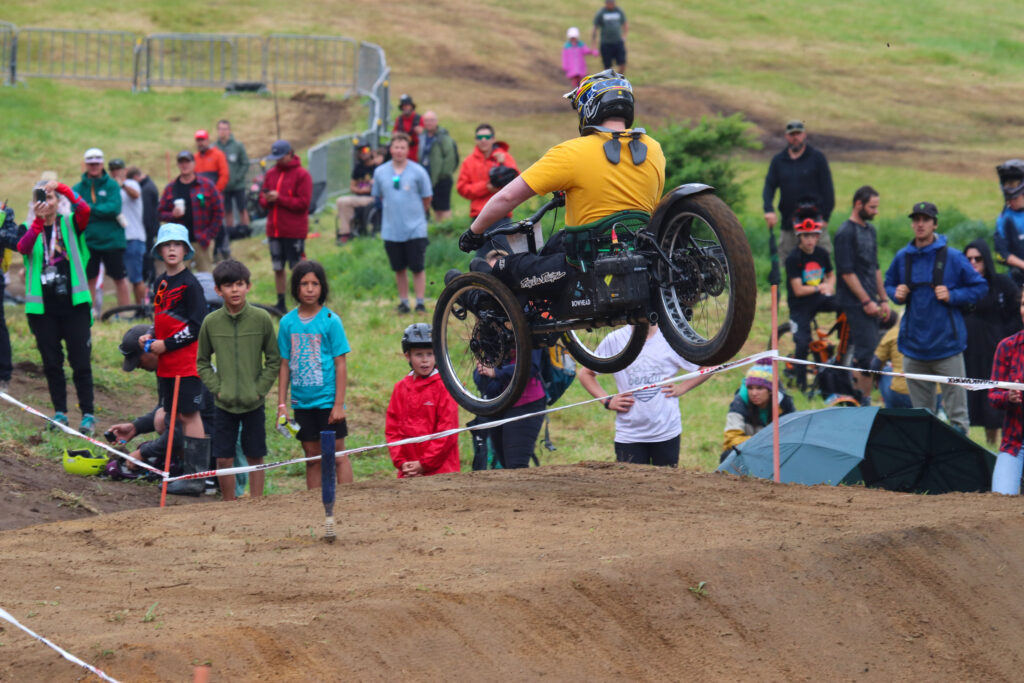 "For many with disabilities, mountain biking is either something they have never tried or something they have had to give up. We want to build a strong community of adaptive mountain bikers to share their experiences and knowledge about the adaptations they've made. With the advancements in e-bikes, trikes and hand-cycles, riding "off road" has become more achievable to the masses", said James Littlejohn
"We work with Rotorua Lakes Council and Rotorua Trails Trust to establish and promote accessible adaptive mountain biking trails such as the Forest Loop. This newly listed "Great Ride" is one of the few trails in NZ that can claim to be 100% accessible," said James.
If you're attending Crankworx Rotorua in March, you'll spot AdaptMTB there again. The AdaptMTB crew will be supporting aMTB riders competing and showcasing adaptive mountain biking.