Kia Tu, Kia Ora – Summer Wellness programme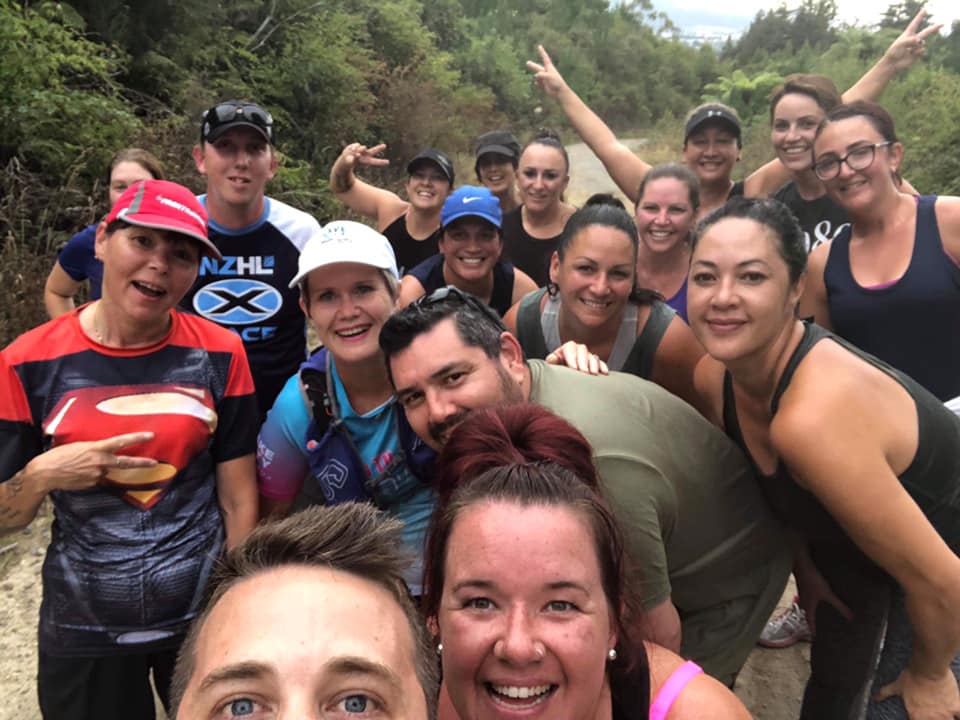 ---
A new running programme helping get Rotorua people off the couch and to the start line of a race on Rotorua Marathon day has been described as "life changing".
Kia Tu, Kia Ora – Summer Wellness is a partnership between Lake City Athletics Club and Athletics New Zealand with $13,000 of financial support from Rotorua Trust. It is a 15 week running programme which sees participants work towards lining up in one of the distances in the Rotorua Marathon.
Programme participants receive free training and education through Marathon Convenor, Annemarie Gallagher and Dr Will O'Connor.
Annemarie says the clinic, which began at the end of January, has had an awesome retention rate with about 150 people turning up to train more than once a week as part of the organised "running packs".
"It's just such a positive and happy programme and we are hearing from people that it truly is life-changing for some of them, who never imagined that they would ever enjoy running. There is constant laughter and we really are making a difference.
"The programme has just got this momentum – the whole forest knows about us."
Annemarie says given the success of this year's programme she hopes to run something similar in the future.
Back to top