$100,000 boost to help Crankworx Rotorua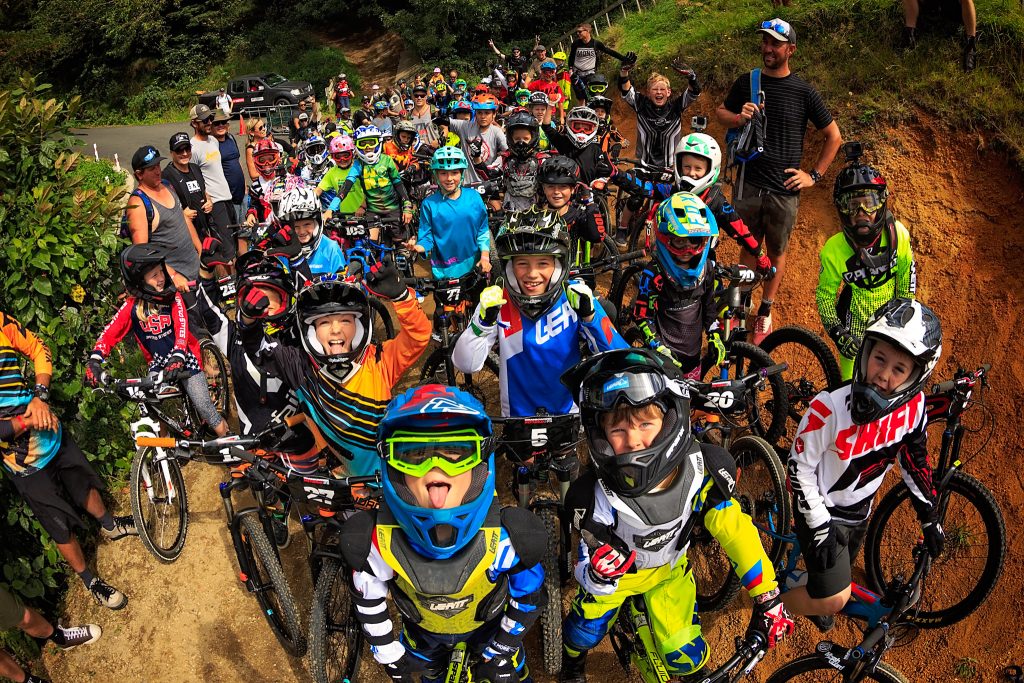 Kidsworx Hipster DH race during Crankworx in Rotorua, New Zealand. (Photo by clint trahan/clinttrahan.com)
---
A $100,000 funding boost from Rotorua Trust will allow Crankworx Rotorua to deliver even more, according to event director Ariki Tibble.
The grant to Mountain Bike Events Ltd was one of more than 20 grants worth $452,020
approved at the Trust's last meeting of the year, and gives Crankworx a boost as preparations for the 2020 event continue.
Tibble says Crankworx has delivered far more than just a successful event in the past five years – helping to positively change people's perceptions of Rotorua, providing economic and social benefits for the community and putting Rotorua on the map as an international mountain biking mecca while showcasing Rotorua's strong Māori culture.
"Despite delivering for our community in so many ways, major events like Crankworx are in a constant struggle to be financially viable because of a reliance on ticket sales which are never guaranteed. Because of that and the reduced size of our markets, events like Crankworx simply can't exist in our part of the world without public support. The funding from Rotorua Trust gives us some security and confidence to commit to a plan that will continue to deliver for Rotorua in 2020. To have this funding is amazing."
He says while there is a focus on delivering a platinum level event for athletes, Crankworx is about far more than just that.
"The event is delivered from the ground up by Rotorua locals who are passionate about our city and like what mountain biking is doing for it."
Tibble says the Rotorua Trust investment will help leverage and grow the community initiatives such as Share the Ride, the Educate Programme and the Observer Leadership Programme.
"These are projects that we've invested time and energy to get running, but we've been unable to expand the programmes to spread the benefits further and maximise their impacts."
It's not the first time Rotorua Trust has supported Crankworx – the trust granted $250,000 over the first three years of the event to help with the establishment period.
Trust Chairman Stewart Edward says Rotorua is an ideal location for events of this nature and the Trust is pleased to be able to help harness that potential by supporting local organisations and ventures to produce world-class events.
"Crankworx benefits so many segments of our community – from programmes that help underprivileged children learn to mountain bike to boosting local businesses and creating opportunities for emerging athletes."
Back to top