Hundreds reaping rewards of screening Programme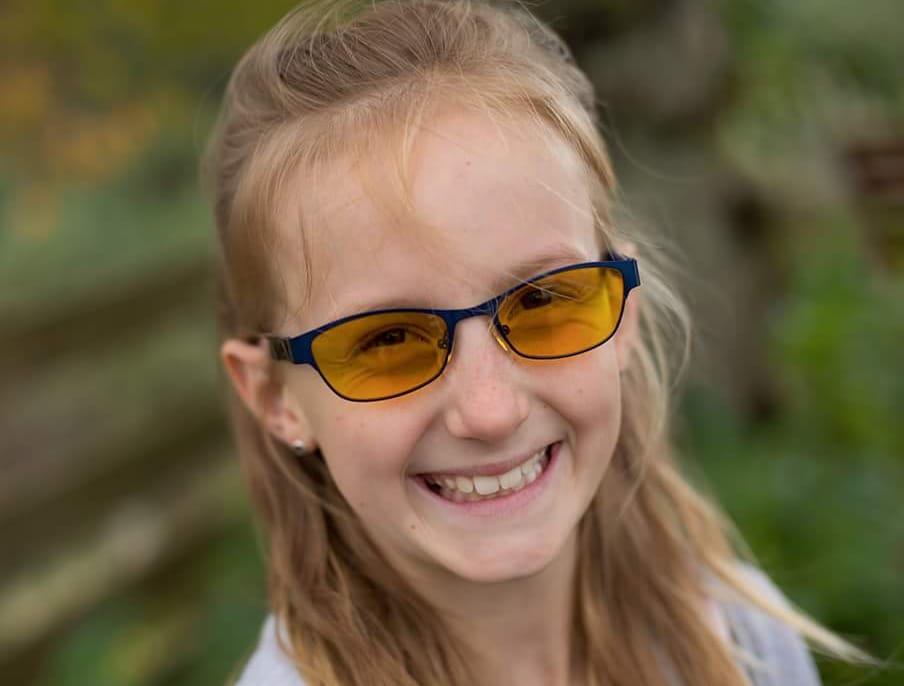 Casey Day from Kaharoa School
---
Rotorua children who are struggling with learning and processing challenges could be picked up earlier and helped quicker thanks to a $30,000 funding boost from Rotorua Trust.
The Trust has approved the grant to help support the Empowered Learning Trust – an organisation set up to help young people with learning and processing difficulties such as Irlen Syndrome (a visual perceptual disorder), Auditory Processing Disorder (APD) and Dyslexia.
The Empowered Learning Trust have observed that around 20 per cent of youngsters are identified as struggling by teachers and program screeners and need additional support to help them overcome learning and processing difficulties.
Empowered Learning Trust screening project manager Karen Barker says learning difficulties which are left untreated can lead to learning setbacks, poor self-esteem and behavioral issues, so the funding will play a vital role in making sure any issues are picked up early.
Trained screeners visit schools and screen all Year 4 students for visual and auditory processing issues. Those with issues are then referred to appropriate professionals for school and/or home based targeted support, corrective lenses or to apply special assessment conditions – at no cost to whānau.
The Empowered Learning Trust was established in 2011 to deliver screening programmes into schools to identify individual students' barriers to learning and offer a range of interventions that assist them to reach their full potential.
Mrs Barker says being able to identify the cause and offer solutions remains much more cost effective than trying to offer learning or social support later in life.
So far the organisation has helped more than 474 youth to be fitted with corrective lenses and tints, over 350 students with APD support programs and helped many with their learning and self-confidence, all while helping remove some of the pressures from teachers.
"The feedback from grateful parents and teachers is enough to remind us why we continue to do what we do, all with the support of awesome volunteers and funders behind the scenes."
Mrs Barker says the cost of corrective lenses and specialist appointments would be inaccessible for most parents without the support of the Empowered Learning Trust.
"Rotorua Trust is a major supporter and without them we couldn't continue to offer our important service. Our vision continues to be, providing all children with equitable access to education regardless of their learning differences."
The Empowered Learning Trust is entirely self-funded and relies on donations and grants from funders and partners.
Rotorua Trust manager Tony Gill says the decision to support the work Empowered Learning Trust does in the community was an easy one.
"Empowered Learning Trust makes a real difference to the lives of so many of our young people. The services it provides align with our Trust's current funding priorities of education and health"
Kaharoa School assistant principal Rose Powley cannot speak highly enough of the programme.
"We had a teacher aide trained in screening, unfortunately when she left the school we were unable to continue screening. The Empowered Learning Trust has now filled a very big gap and many families from our community have benefitted."
Back to top