Music pumping, cake cutting and huge support from over 350 people from the local community could be seen at Parksyde Community Centre's 21st Birthday celebration Saturday 5th November 2022.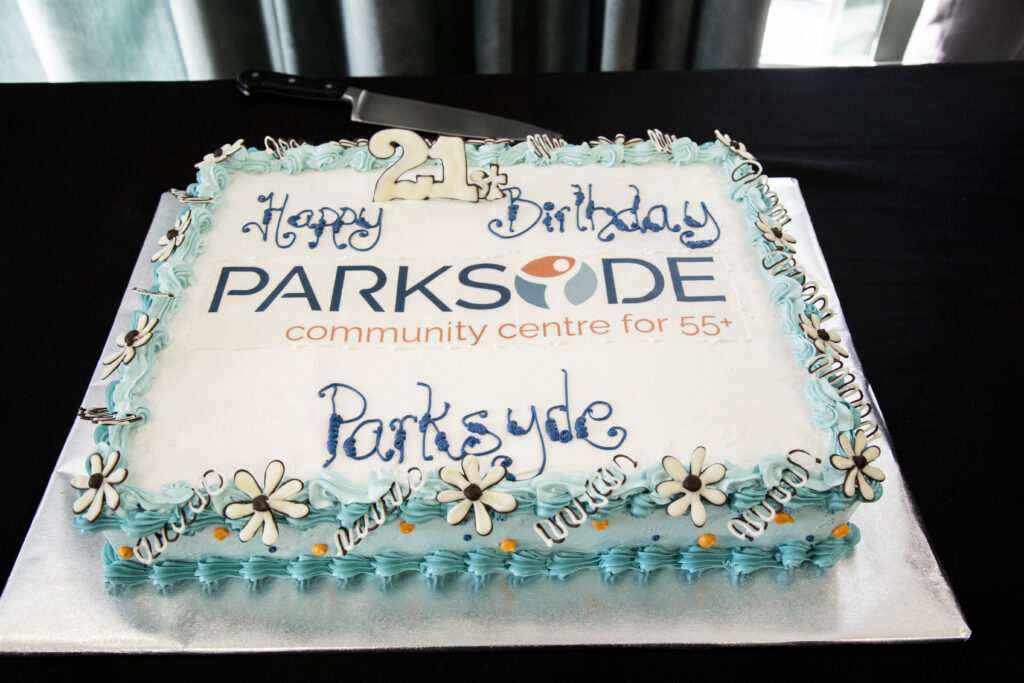 Speeches were presented by Mayor Tania Tapsell and Lianne Dalziel (former Mayor of Christchurch). Leanne officially opened Parksyde 21 years ago in her then role as Minister for Senior Citizens.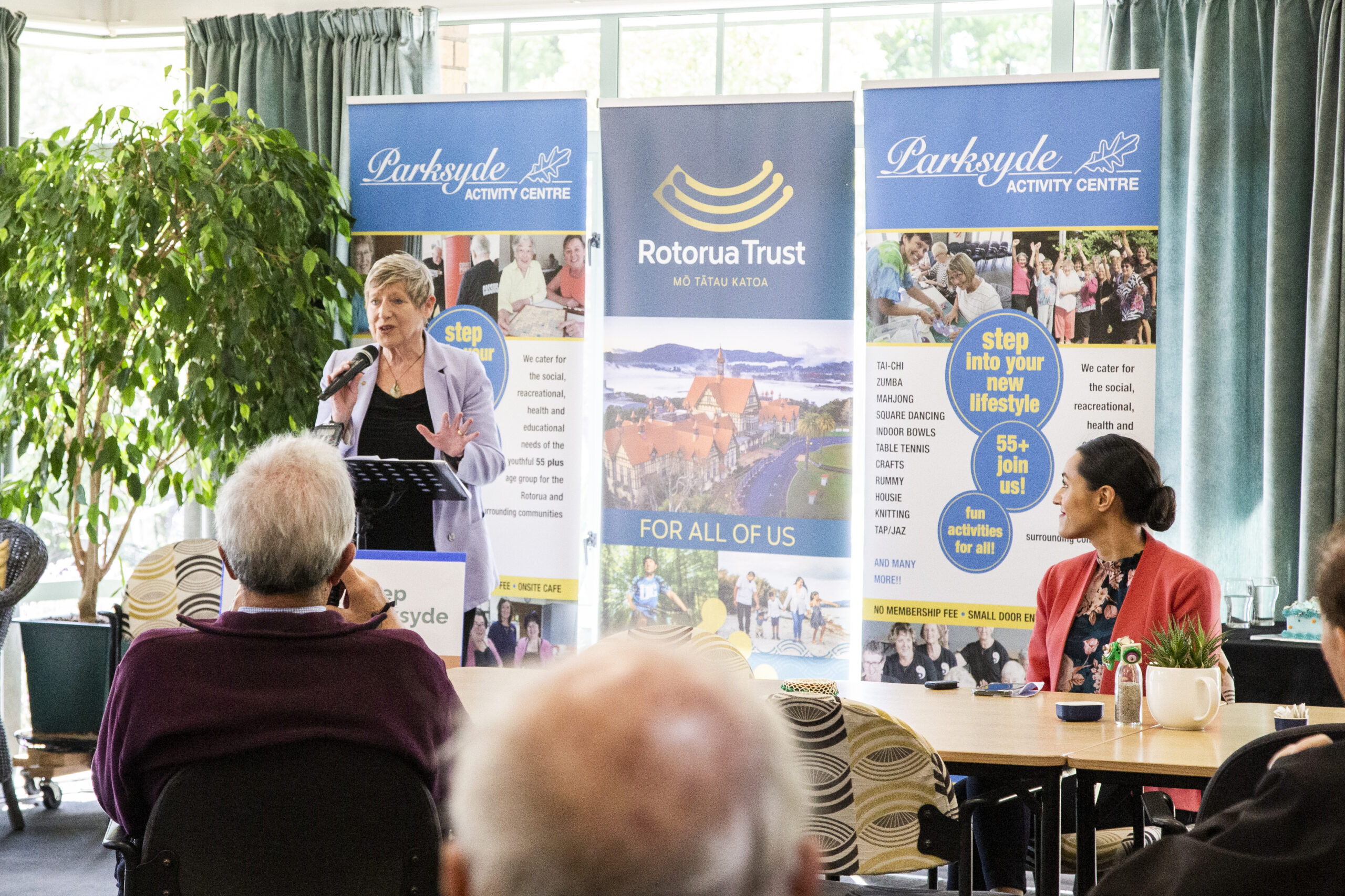 The centre's success is also attributed to the many volunteers who brought the day together. Parksyde is effectively run by its users. This is what makes it such a success story as there is no other centre like it in the country, effectively operating on a small door charge for attendance.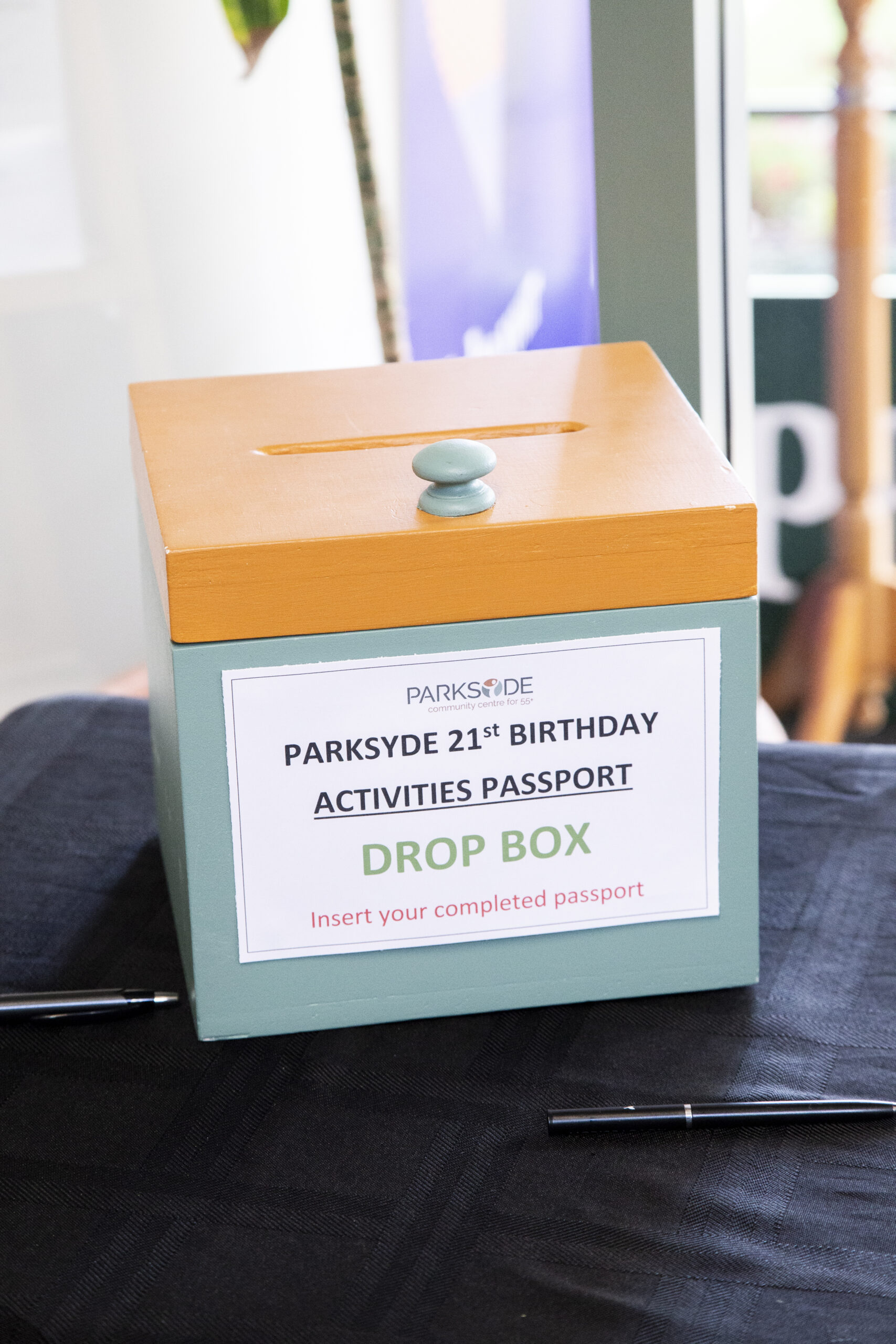 The day celebrated the launch of Petanque for Seniors and a brand-new funding initiative to take Parksyde into the future for the senior generations to come.
Chairman Peter Fitchett launched the Parksyde Fund administered by the Geyser Community Foundation. Immediately upon the launch, Rotorua Trust kick-started the fund with a $5000 donation which was then matched by Parksyde Trustee Wendy Fraser from the Cook family. Wendy's mother Roma Cook was one of the original initiators of Parksyde. Pledges were also received from Dr Margriet Theron and Jo-Anne La Grouw.
Having been twice postponed due to COVID, it ended up being a great day; a fun day, in celebration of an incredible milestone.