Swim-Able NZ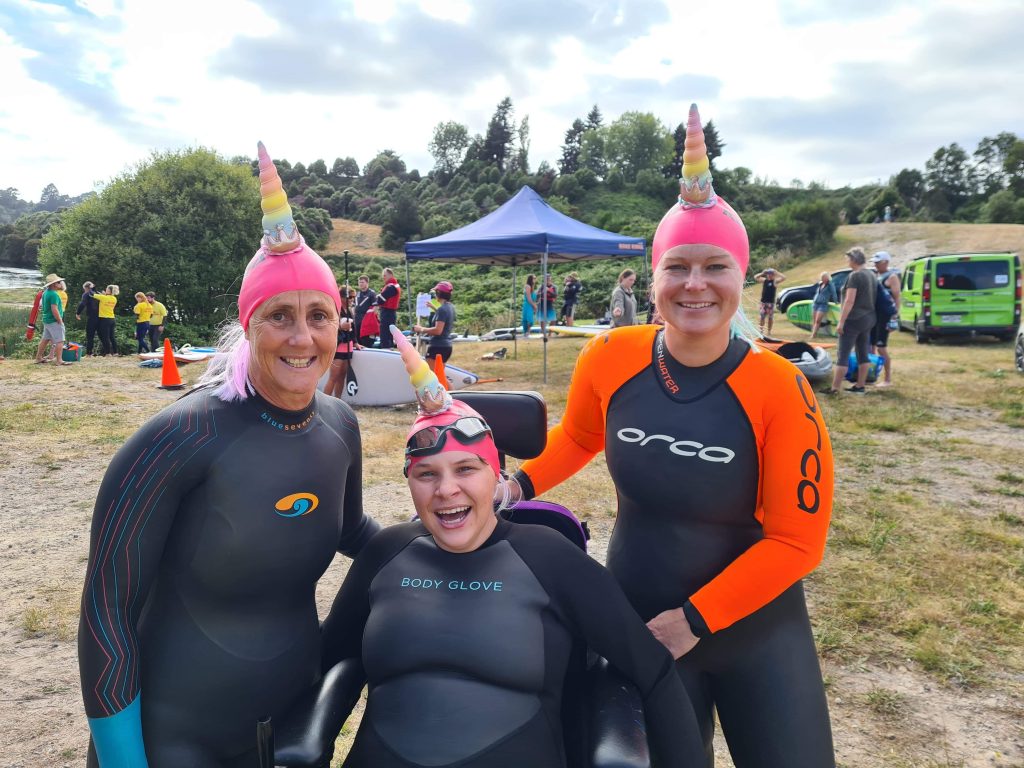 ---
Established in 2018, the Swim-Able NZ charitable trust exists to provide swimming lessons, water safety skills and exercises for all abilities, but specialises in providing services to those with a disability.
Swim-Able NZ works with people from 3 – 70 years old, with varying disabilities that could include physical, mental or intellectual impairments and tailors services for each client and their ability and future goals.
After seeing a clear need for a community swim coach, Trust founder, Maxine Parker, offered her services voluntarily for years to locals of all ages and abilities.
"I believe everyone should have the opportunity to experience enjoyment in the water and Swim-Able is able to offer sessions to all.
"We are extremely grateful for the funding from Rotorua Trust – this is the first grant for our charitable trust and will help ensure our services can continue to be delivered throughout the Rotorua community."
The Rotorua Trust has granted Swim-Able NZ $10,000 in order to assist with operating costs so the programme can continue to support local clients.
Back to top