Rotorua trustee named chair of Philanthropy New Zealand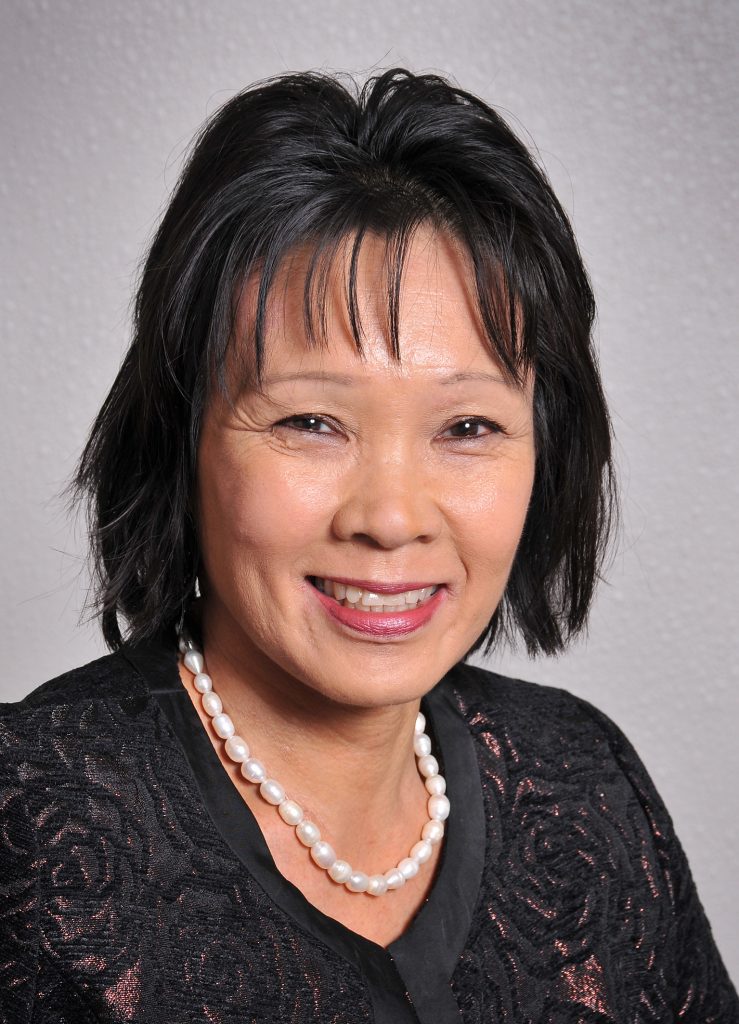 ---
Taking her portfolio of skills to a whole new level, Rotorua Energy Charitable Trust trustee, Sandra Kai Fong has been named the chair of the Philanthropy New Zealand Board.
Recently re-elected for a third term on the Rotorua Trust board, Ms Kai Fong says it's an exciting time to be involved in the philanthropy sector, which is defined as the act of giving to improve human well-being, without expecting anything in return.
Philanthropy NZ has a role to promote and foster generosity in New Zealand.
"It's an honour and privilege to lead Philanthropy New Zealand, it's a big responsibility for me and I'm looking forward to the challenge," says Ms Kai Fong.
"Its board is made up of representatives from across New Zealand, so it's fantastic to be able to share ideas and learn from such a diverse and high calibre range of individuals.
"My six years of experience on the Rotorua Trust will help me immensely in this role, while at the same time, my learnings as chair will make me a better trustee so I can effectively and generously serve the Rotorua community.
"The thing I love about being on the Rotorua Trust is becoming aware of all the different groups in our community and helping them to make a difference through grants.
"We need all these different groups to make up the social fabric of Rotorua, so they in turn can make our community a stronger and more vibrant place to live, work and learn."
Rotorua Trust Chairman Stewart Edward says the appointment reflects Sandra's experience, knowledge and skill in the philanthropy sector.
"It's hugely exciting that someone from our community has been appointed to such a significant role. The Trust and our community takes pride in her new role, supporting her all the way.
Ms Kai Fong add that it is an exciting time to take over the role as Philanthropy New Zealand chair.
"We have a new chief executive, Tony Paine, who brings with him a wealth of not-for-profit experience, his most recent role being with Red Cross. This year is also our major biennial conference, which will be held at Te Papa in Wellington with a focus on professional development for those in the philanthropic sector."
Back to top